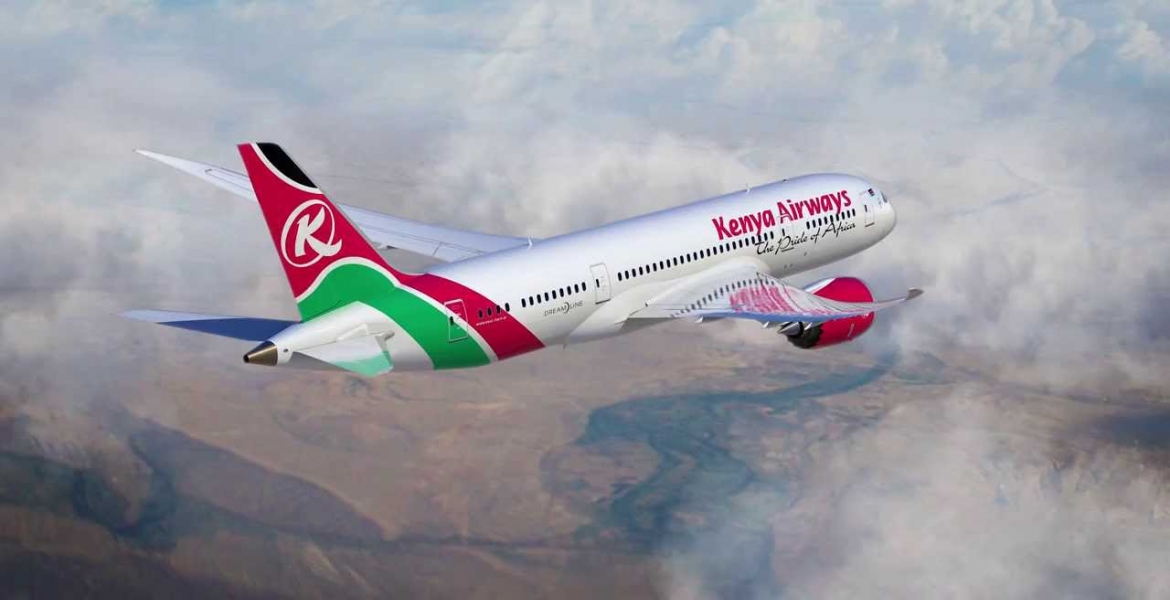 Kenya Airways says it will reduce the number of direct flights between Nairobi and New York to five per week beginning January, 2019.
Speaking during an interview with Citizen TV, Kenya Airways CEO Sebastian Mikosz says the move is as a result of low demand attributed to the winter season.
Mikosz says the national airline will resume daily flights on the route once demand increases.
"The frequency from January will be five daily flights then when the demand is high we shall resume daily flights. At the moment we are flying daily and the planes are not expected to be full in the first six months, our target is to achieve 65percent bookings," the CEO says.
"The problem of starting a flight route is not the first flight but the subsequent flights. Many people said it will not happen but it did, the plane is also performing very well which is very positive," he adds.
Mikosz has further urged Kenyans to be supportive, admitting that the airline is facing stiff competition from other companies.
"At the moment we are facing stiff competition from Rwanda and Tanzania who are expanding very fast in air traffic. We therefore need to pull our energy together to ensure that we make JKIA more attractive and marketable."
"The business class is selling very well which is very promising. I am very optimistic that we will make it. This venture requires time, patience and support from Kenyans."
Kenya Airways launched daily nonstop flights to the US on October 28th, becoming the first East African airline to achieve the feat.