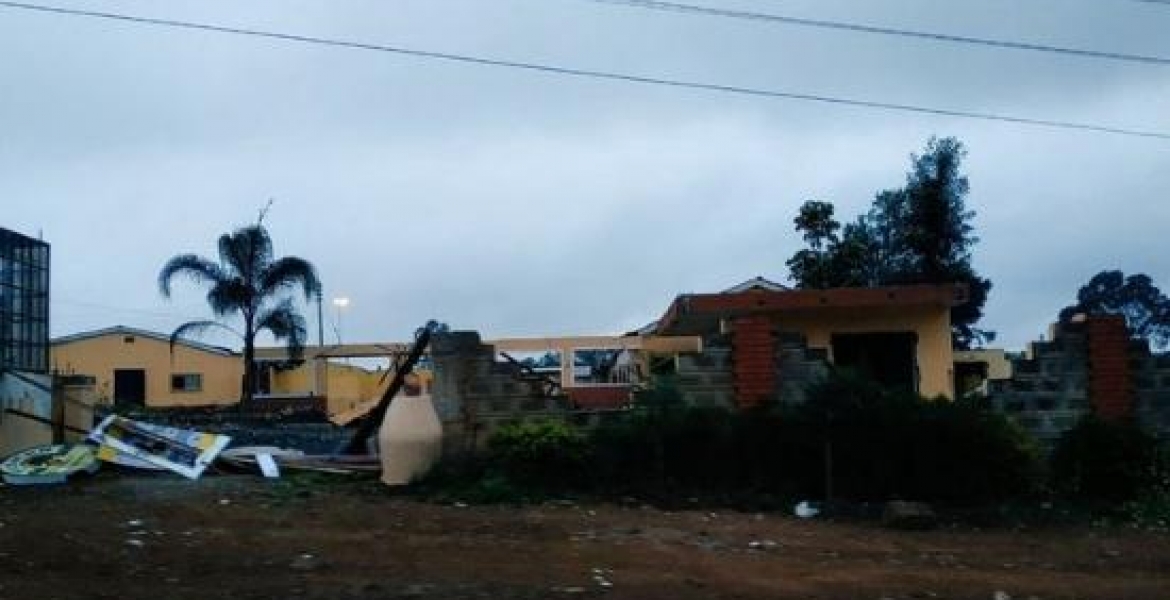 Nairobi's famous entertainment establishment, Natives Sports Bar and Grill located along Thika Superhighway has been demolished over reported land row.
Reports indicate that the establishment's management has been embroiled in a row with the owner of the parcel of land where the club stands, for the last six months.
Trouble began when the owner allegedly declined to renew the lease for the establishment after expiry of the previous contract, with speculation rife that a prominent politician is set to buy the parcel with an aim of setting up a gas station.
The demolition has left about 50 workers jobless although the club's directors have promised to reopen it in a new location.
In March this year, another famous club, Simmers Club in Nairobi city center was brought down over a row pitting the management and the property owners. The spot famous for Rhumba music has now been turned into a car wash and car park.