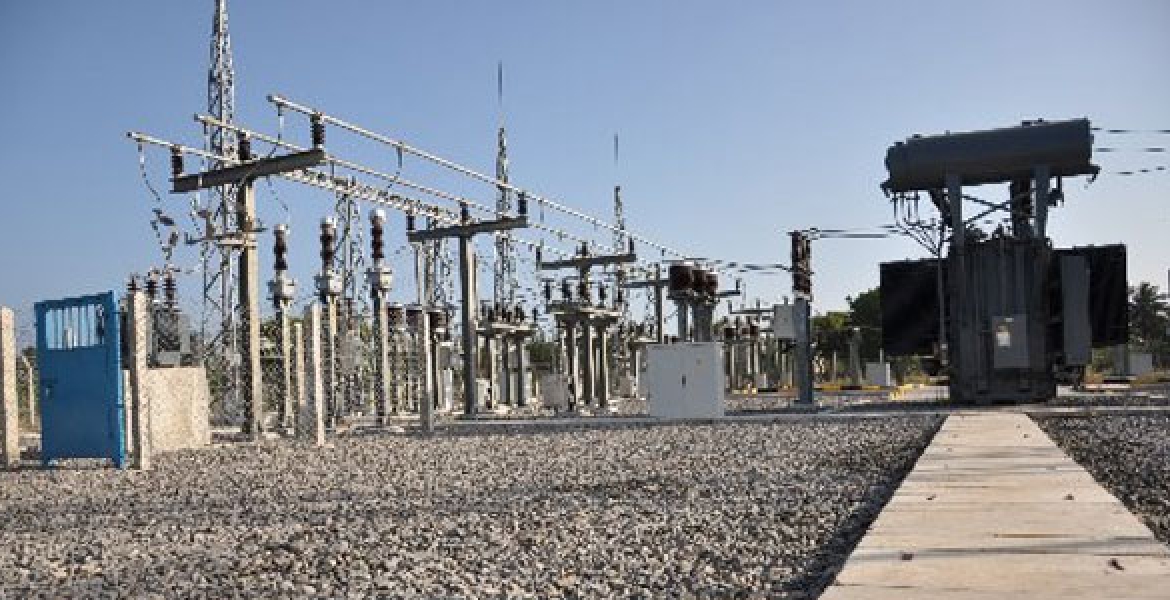 A fresh 6.3 billion scandal has been unearthed at a State agency, becoming the latest addition to what appears to be an unending chain of massive looting of public coffers.
The Standard reports that the taxpayers cash was found to have been lost at the Kenya Electricity Transmission Company (KETRACO) through fictitious claims, illegal inflation of prices and payments to firms who didn't offer any services or supplied goods.
An audit report shows KETRACO paid Sh108 per month to one of the contractors as idling fees for 21 months, being a claim for his workforce and equipment. 
This was after landowners stopped a project for 54 months, but KETRACO allowed the contractor to keep 100 percent of its staff during the time.
"This was the root cause of construction stoppages in Maasai region, claiming that they were undervalued/ underpaid hence owners claimed a top up of the compensation rate to at least 50 per cent," the auditors said.  
"The total claim per month for idling and overhead is much higher than what the contractor would be paid in a month working at full potential," the auditor says.
 "The rate is therefore punitive to the employer and encourages the contractors to delay works as they would benefit more from the delays."
The report also revealed that some foreign citizens were being paid up to Sh200,000 per day working by the electricity company.
Additionally, the audit report highlighted that contracts prices greatly varied beyond the set 20 percent variation limit in accordance with the procurement law. For instance, one of the tenders at KETRACO showed a variation of about 86 percent accruing additional charges of Sh430 million.
The audit report has been forwarded to the Ethics and Anti-Corruption Commission (EACC) and the Directorate of Criminal Investigations (DCI) for appropriate action.