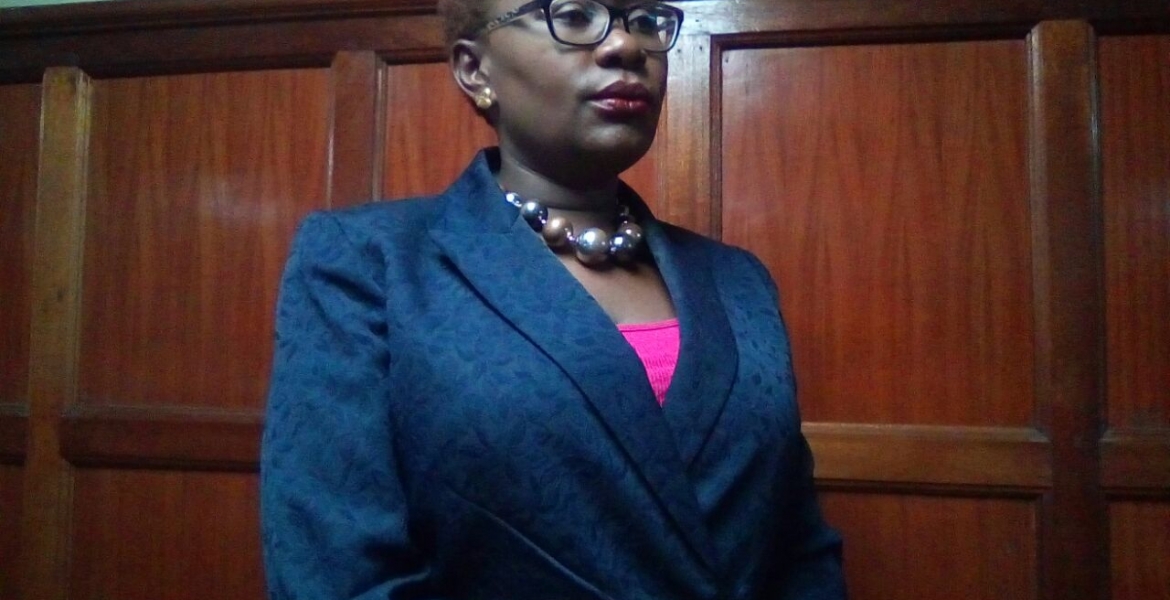 Former The National Alliance (TNA) nominated Senator Joy Gwendo has been charged with stealing Sh2.2 million from Kisumu East Cotton Growers Cooperative Society.
Appearing at a Kisumu court on Monday, Gwendo was also charged with abuse of office. She is accused of using her position as a state officer to award herself Sh2.2million belonging to the cooperative society through Kivuli Development Initiatives account on 23rd October, 2016 at Chiga Parish in Kisumu East.
She is further facing two other counts of issuing bad checks amounting to Sh1.2 million to Kisumu East Cotton Growers Cooperative Society on December 5th, 2016, knowing well that her account did not have enough funds.
She is also accused of forging a check in the amount of Sh200,000 on 23rd October 2016, with an intention to defraud the cooperative society.
She denied all the charges before magistrate Lawrence Mugambi, who freed her on a cash bail of Sh300,000. The matter will be mentioned on February 8th.