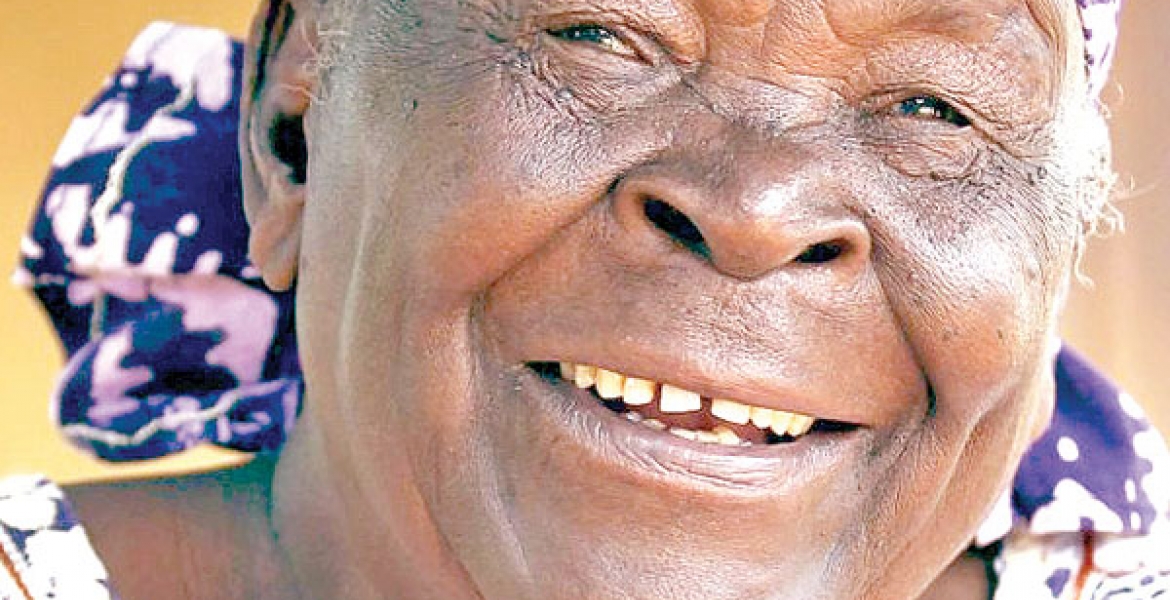 Former US President Barack Obama's grandmother Sarah Obama, has called on Siaya County government to disburse funds meant for the construction of Barack Obama University College.
Sarah faulted Governor Cornel Rasanga's administration for withhold the cash, noting that it has derailed the construction of the varsity named after the ex-US President.
"We want Rasanga to release funds he had pledged for construction of the university," she said.
She further warned local politicians against politicising the project, stating that it will benefit local and other Kenyans access to education. Mama Sarah noted that more than 50 acres of land for the facility had been acquired.
Sarah, who was Speaking when she flagged off Mama Sarah Obama 15-kilometre road race in Siaya, urged the National government to inject funding for the establishment of the institution. She also decried the dilapidated state of Barack Obama Primary and Secondary Schools.
"Both the primary and secondary sections will act as reservoirs where young minds will be prepared to join the Barack Obama University," she said.
"The lake basin counties stand to benefit as we are currently phasing out rain-fed agriculture to modern ways," she added.