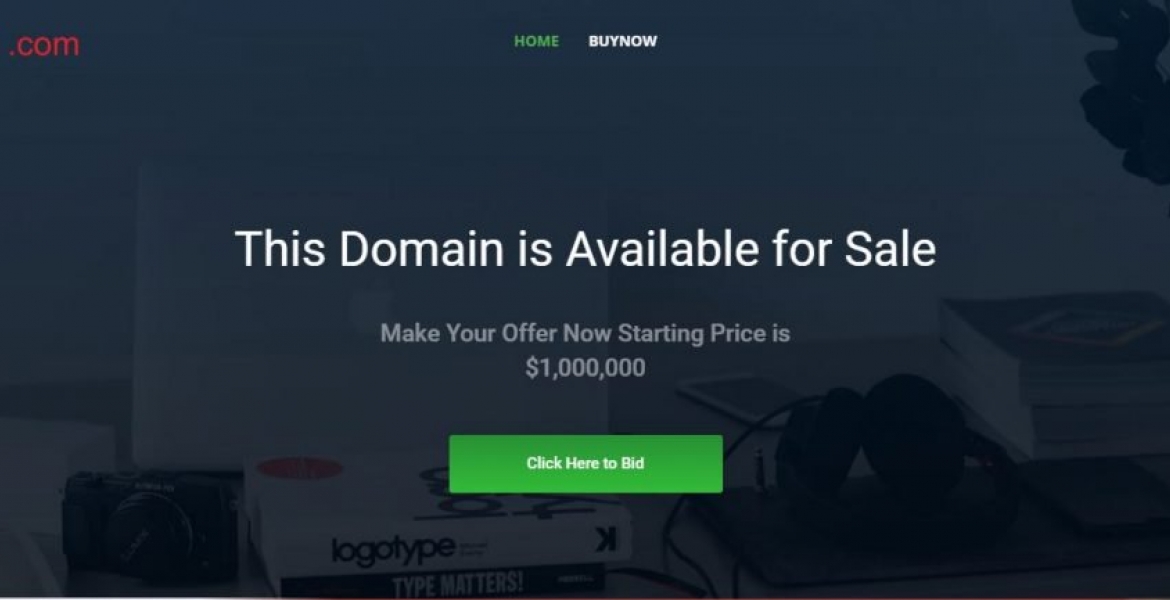 Safaricom may be forced to spend up to Sh100 million to buy a domain for its newly launched M-Pesa overdraft service dubbed Fuliza.
This is after "business-minded" Kenyans moved quickly to reserve some key domains in a bid to earn a fortune from Safaricom.
The unknown persons have reserved fuliza.com, fuliza.co.ke, and filiza.co.ke.
For instance, an attempt to access fuliza.com is met with a notification that the domain is available for sale at a starting quotation of $1 million (Sh100 million) while fuliza.co.ke is being sold for at least $100,000 (Sh10 million).
Fuliza is an overdraft facility launched last month by Safaricom. The facility allows M-Pesa subscribers to send cash or buy goods and services even when they have insufficient funds in their wallets.
Last week, Safaricom announced that four million users have signed up for Fuliza and borrowed Sh6 billion one month since its launch.
The practice of reserving domains and social media accounts is widely used worldwide to blackmail companies and celebrities into buying them at high prices.