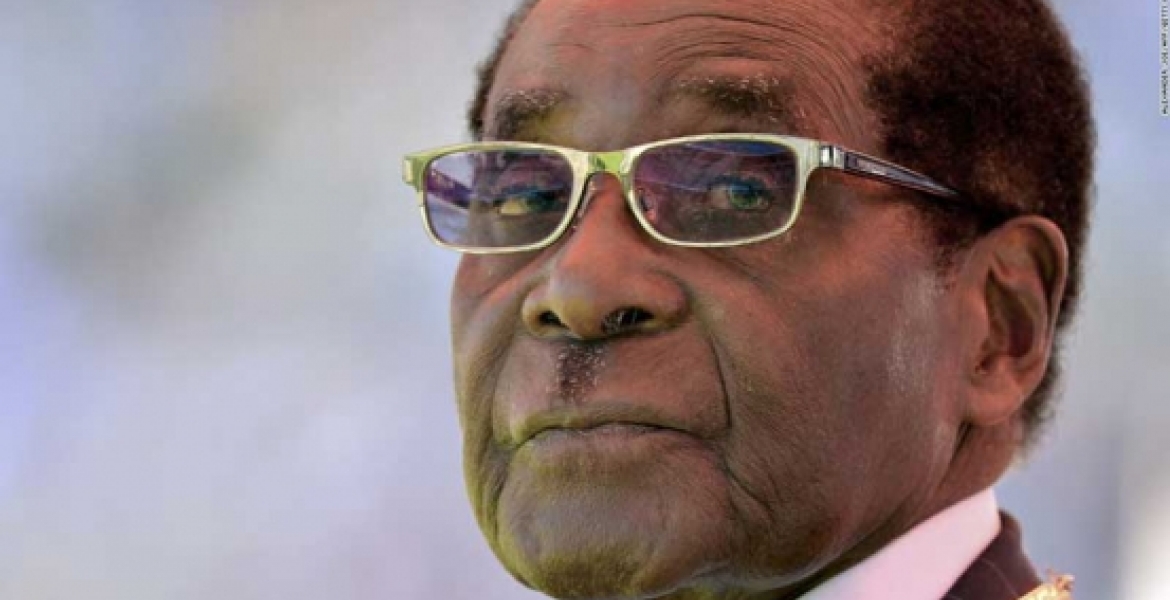 Two of former Zimbabwean President Robert Mugabe's key confidants and their families are said to have sought refuge in Kenya after the long-serving head of state was ousted from power in a "bloodless military coup", media in Zimbabwe reports.
The press in the South African country claims that Jonathan Moyo, a close friend to Mugabe's wife Grace, has launched a Twitter campaign against President Emmerson Mnagangwa's new administration.
The media further reports that Moyo, together with another Mugabe's ally Saviour Kasukuwere fled to Kenya after Zimbabwean military seized the capital, Harare and placed the former President under house detention on November 14th.
Moyo was a member of the G40 cabal that the new government and country's army have declared as criminals for looting the economy. Kasukuwere on the other hand served as local government minister.
Members of the G40 group included government officers drawn from the military and intelligence, politicians and businessmen allied to the ruling Zanu PF youth wing. Zimbabwe's News24 said that Moyo and Kasukuwere were seeking asylum in Kenya and indicated that, while Grace Mugabe is still in Zimbabwe, her children are hiding in Singapore and South Africa.
"Grace's allies Moyo and Kasukuwere, who sought refuge at Mugabe's house, the Blue Roof after the army intervention, have also left the country."