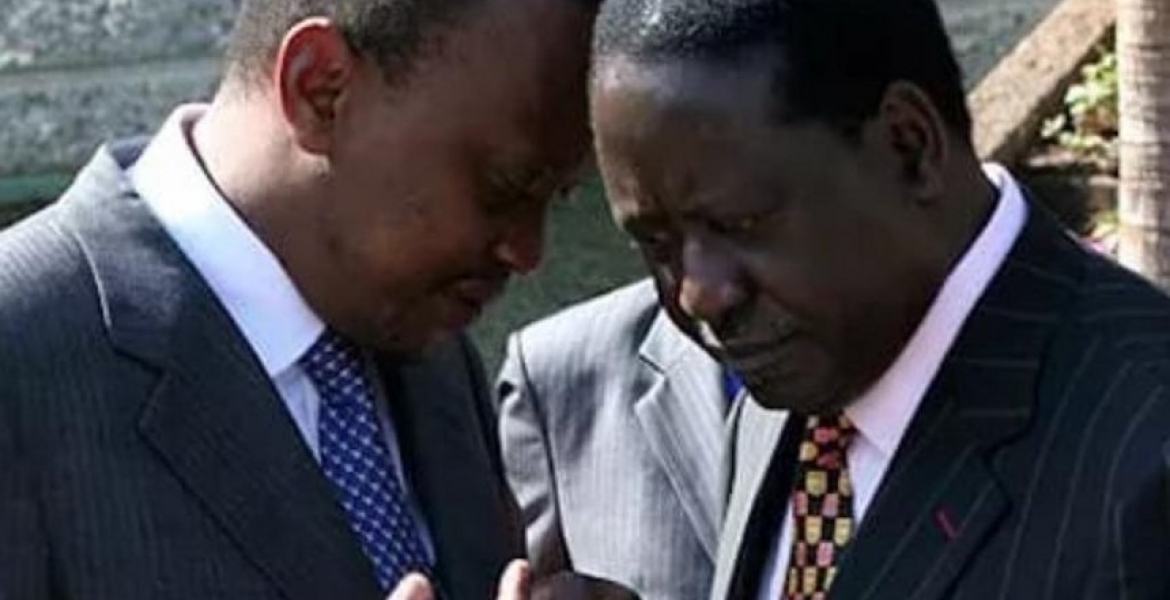 The Kenya diaspora community has called on President Uhuru Kenyatta and his political nemesis Raila Odinga of National Super Alliance (NASA) to denounce violence.
This comes after a series of incidents of violence were witnessed in different parts of Nairobi county on Friday and Saturday.
Speaking to Daily Nation, the Chairman of Kenya Diaspora Alliance and former Rangwe MP Shem Ochuodho said that the two leaders have the power to prevent escalation of this incidents and prevent a reoccurrence of 2007/08 post-election violence.
"Kenyans living in diaspora are concerned over the current political deadlock that is threatening to develop into crisis," Dr Ochuodho told the Nation.
Ochuodho further urged President Uhuru and the Orange Democratic Movement (ODM) to hold discussions over the current political crisis facing the country in order to avert possible chaos.
"President Kenyatta and Mr Odinga must put the country first by ensuring there is peace," said Ochuodho.
He lamented that the current political impasse has painted Kenya in bad light to Kenyans living abroad and the international community.
"There is fear among Kenyans living abroad that foreign nations may issue travel alerts to their citizens if the current political standoff is not solved."
He said the incidents witnessed in the city should be investigated and perpetrators brought to book.
"Police should investigate deaths brought about by a tense political atmosphere in the country to restore confidence in their duties," Ochuodho added.