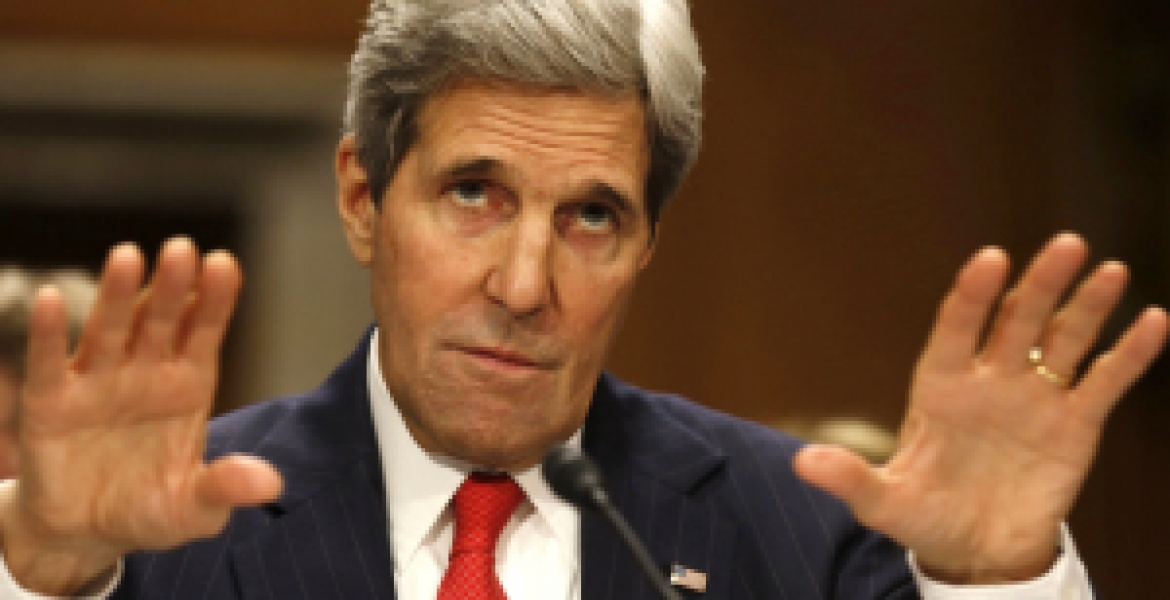 A Tweet by former United States Secretary of State John Kerry was the subject of debate for Kenyans on Twitter for the better part of Monday.
A section of Kenyans online launched attacks on Kerry, who co-led the Carter Centre Observation mission on Kenya elections last week.
Kerry posted a tweet calling on anyone with the election outcome to seek legal redress, which angered a section of Kenyans.
"All the people of Kenya are in my thoughts. I urge all to address all complaints through the courts and for the police to allow for peaceful protests," Kerry posted.
Disgruntled Kenyans, apparent supporters of NASA and led by Woman Representative-elect Esther Passaris stormed the social media platform to fault Kerry, who gave the Kenyan election a clean bill of health last week.
"When one of our most celebrated lawyers does not see our courts as an option for justice it speaks volumes about our institutional failures," Pssaris noted. "You have the US State Machinery and intelligence to investigate and be man enough to retract your blanket nod on the Kenyan elections," Passaris said.
"Oooh Kerry! what a hypocrite ! you gave the flawed elections a clean bill of health just the other day! now you talk about courts?were you threatened by the hot bed of Impunity??? Come again," Salim Ayub.
Joseph Musau said: "The calm queus kerry witnessed were people voting their leader but what happened after that he doesnt know."
Tema Nyang noted:"@John Kerry you just showed us how ignorant you are!"