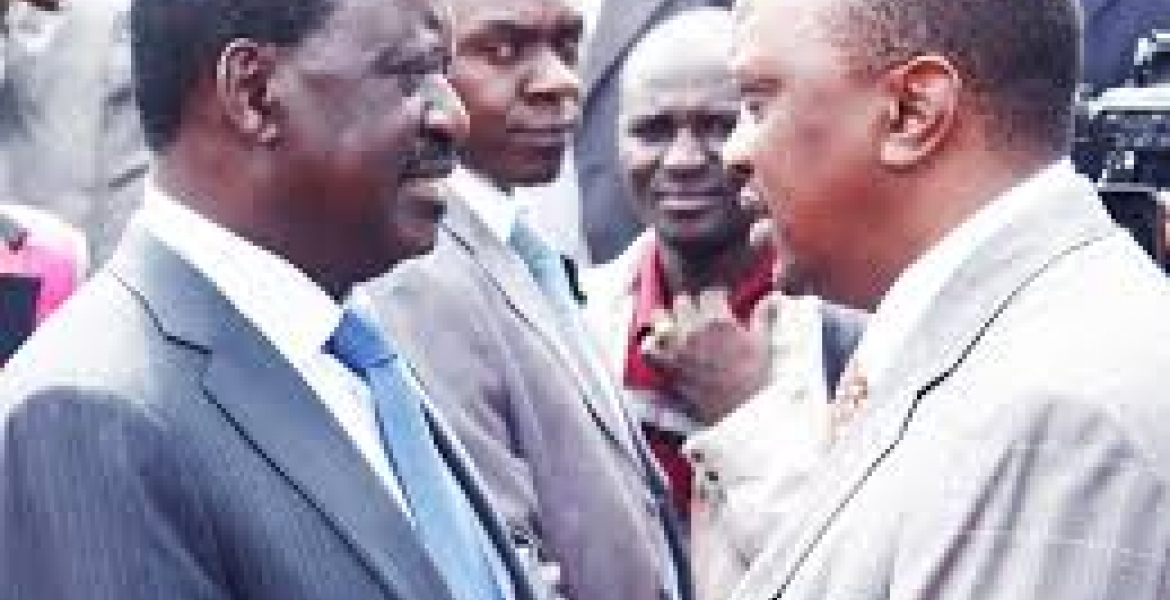 President Uhuru Kenyatta has lashed out at opposition Chief Raila Odinga, accusing him of contributing to the high prices of maize flour when he was the Prime Minister in the grand coalition government.
The head of state dismissed claims that the shortage of maize experienced in the country was artificial, adding that drought contributed to the the same situation occurred in 2011 under the coalition government in which Raila was the head, and no measure was taken to lower the prices.
"The same situation occurred in 2011 when he was still prime minister when a 2kg packet of maize rose to Sh140.
He added: "When people demonstrated against the high prices, what did he do? He tear-gassed people and the price never changed but remained so."
"Now that we have reduced the price of Unga, he wants to side track the story that we are stealing. Jesus!" the president said during his speech at KICC Amphitheatre before the Labor Party of Kenya delegates. LPK endorsed his re-election bid.
LPK leader, Ababu Namwamba attacked Odinga during the meeting for labeling as traitors or moles those who had ditched ODM.
"It seems like when people support Raila they are saints but when they support other people, they are devils. I want to challenge this narrative. It's pure hogwash," he said.