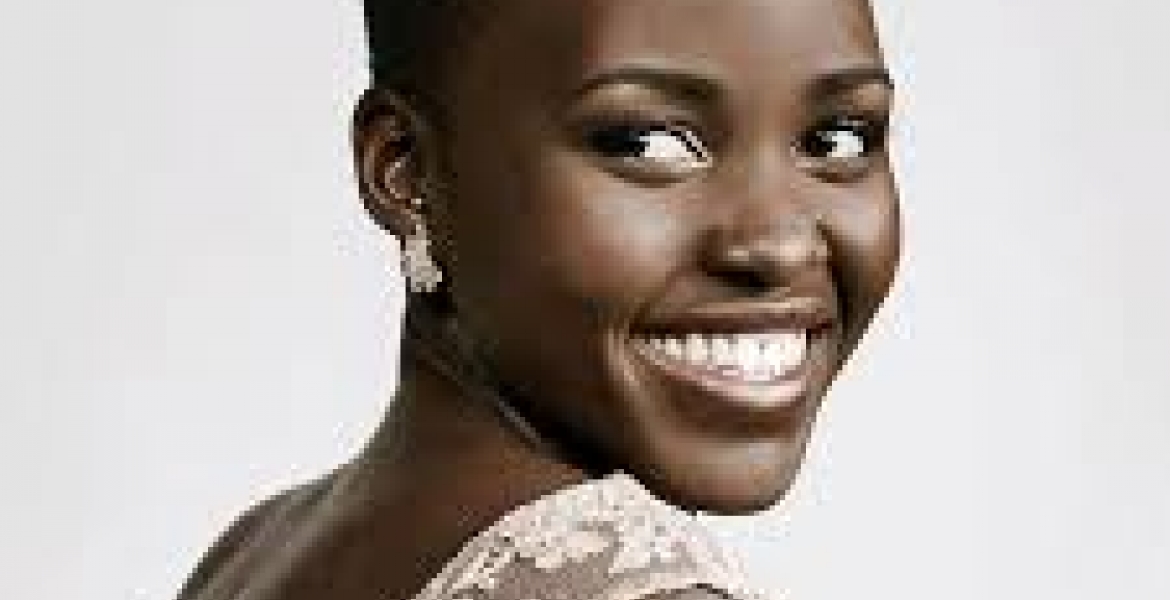 Oscar winner Lupita Nyong'o has endorsed her father's bid for Kisumu governorship in a passionate video message seen on Thursday.
The US based actress disclosed that she looks forward to seeing Kisumu grow into a center of excellence, a feat she claimed that only her dad could achieve.
"All my live I have witnessed your unwavering passion for cultivating a better future for Kenya, even when it was a threat to your life but you have never given up and you continue to push for change and development," the actress says in he video.
"I have witnessed the developments, the electricity spreading, schools being built, roads being constructed and medical centers being erected, and you had a lot to do with that," she added.
She said it was for that reason that she wanted the best for the city which she believed her professor dad was the best person to achieve.
"I know for certain that Kisumu County will be a better place and leap into the future with you steering it," said the Oscar winner.
Lupita said that she was even more excited that with her father as governor, the arts industry would prosper in the county and be a model city to other counties by promoting young talents.
"I want Kisumu to shine in the world as much as you do and I for one I will be excited that with you as governor, Kisumu can become a center of excellence for the arts, because you love the arts and culture," she said.
Nyong'o is expected to tussle it out with incumbent Jack Ranguma for the ODM ticket.
ODM will be holding primaries in Kisumu on Monday.