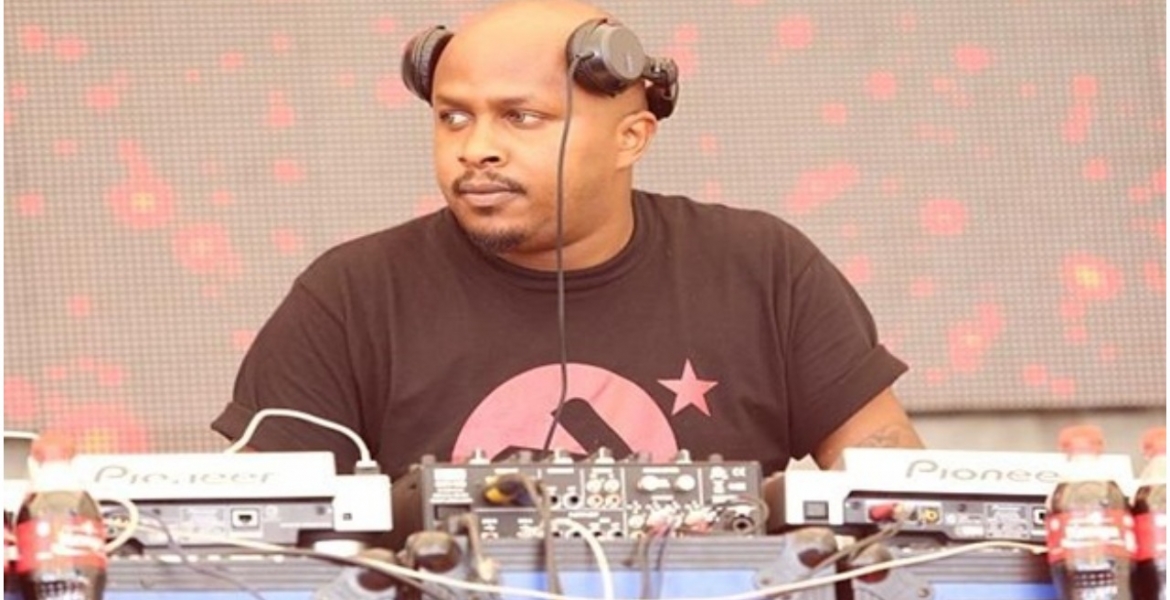 Popular Kenyan disc jockey George Njuguna, popularly known as DJ Crème Dela Crème, is now free to travel the US following the expiry of a six-year ban. 
Through his social media pages, the entertainer said the embargo came to an end last month, further revealing plans to visit the US soon.
"So six years ago, I got banned from the USA. The ban expired last month, so mimi stato huyo," he wrote.
DJ Crème was deported from the US six years ago after he was arrested for attempting to enter the country without proper documents. 
He was set to have a series of shows in the country after an invitation by US-based Kenyan promoter Charles Tall Oliver, the CEO of Genge Entertainment.
Crème was in possession of a tourist visa but needed a business visa to perform in the shows. US immigration officers intercepted him shortly after he arrived at a Dallas airport.
Reminiscing about his arrest and eventual deportation, DJ Crème's sister Murugi said, "I will never forget that call from homeland security; I thought you were joking by trying to weng, and I'm like, 'Geogy acha ufala, ulifika?' Little did I know that someone was in an orange overall in a cell."