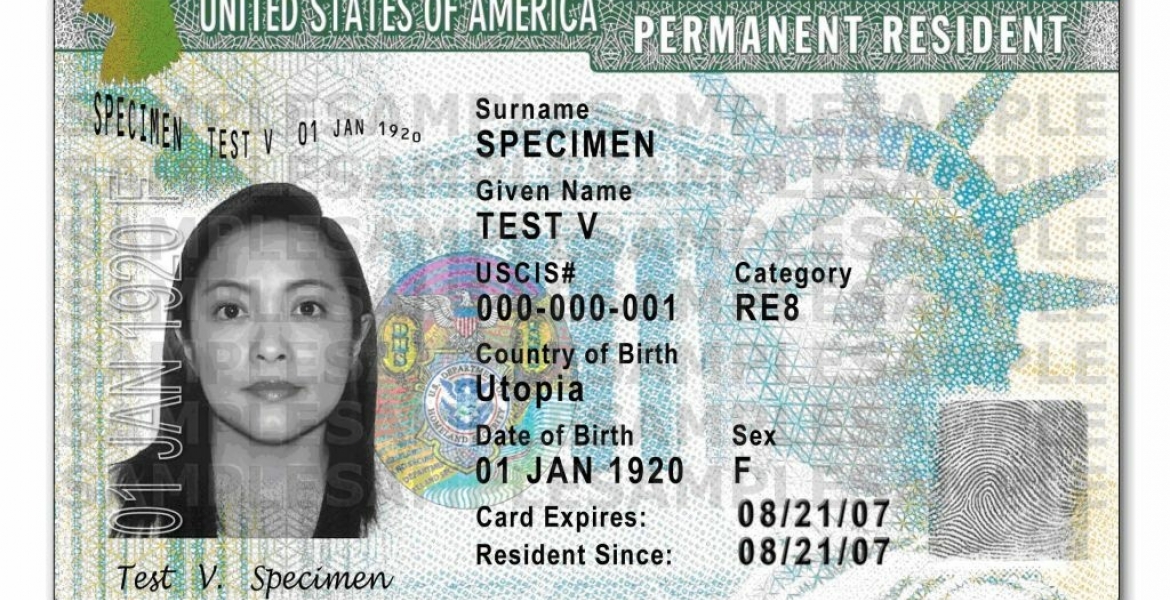 US Citizenship and Immigration Services (USCIS) requires permanent residents as well as applicants for all immigration benefits to report to USCIS a change of address within 10 days of relocation.
Failure to inform USCIS of your current address could result in your documents such as green cards, work authorization cards or travel documents being undeliverable.
In 2018, USCIS implemented a new policy to destroy all Permanent Resident Cards/Green Cards, Employment Authorization Cards and Travel Documents that are returned as undelivered by the US postal service after 60 days if USCIS is not contacted by the document's intended recipient.
You can update your address with the USCIS online at www.uscis.gov/addresschange.