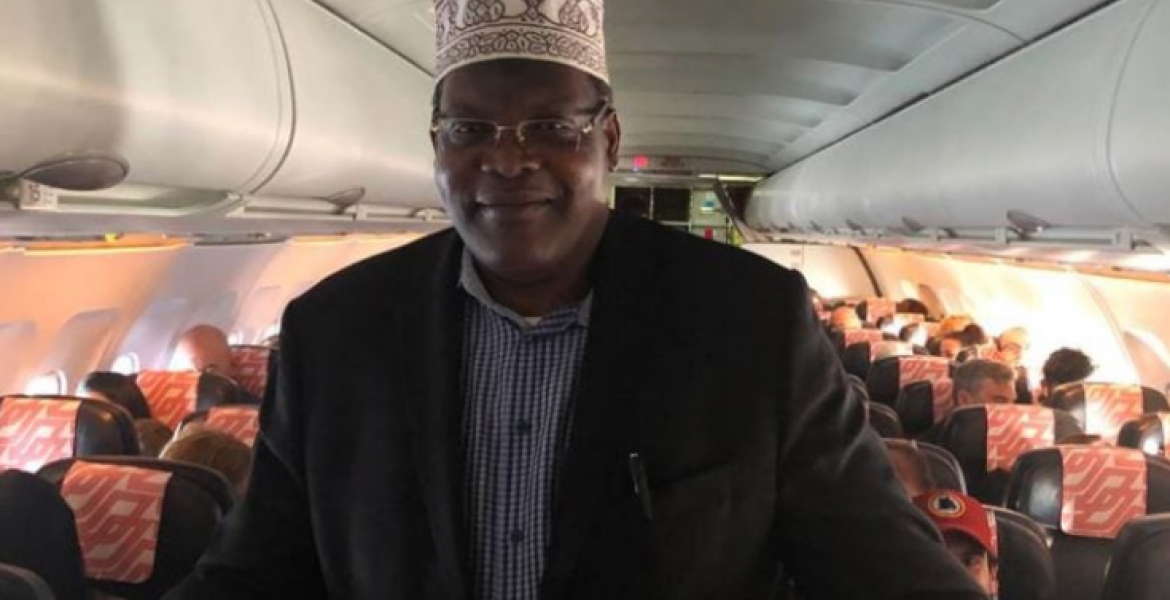 Interior Cabinet Secretary Fred Matiang'i on Wednesday defended the government against claims that it is behind Miguna Miguna's travel woes.
Instead, Matiang'i blamed the existing laws, saying that they have made it difficult for people who had previously renounced their Kenyan citizenship to regain it.
"We are witnessing a lot of acrimony on an issue everyone thinks is common sense. We are not the ones who passed the laws," Matiang'i said in Mombasa.
He clarified that it was not the government's intention to frustrate Miguna and other Kenyans wishing to regain their lost citizenship but that the ministry has proposed amendments to existing laws to facilitate the process.
"I've written to the Attorney-General, on advice from the technical people, to look at our proposals and if in agreement, to forward to parliament," added Matiang'i.
Matiang'i mentioned the Citizen and Foreign National Management Services Act of 2011, which he said contains prohibitive provisions, among the laws that need to be amended.
"If we fail to implement it we will be hammered. Now that we are implementing, we are hammered," he said.
"The old constitution did not have provisions for dual citizenship. So those Kenyans who denounced their citizenship should be facilitated to regain their citizenship. We have an opportunity now to embark on huge level statutory changes. We have come up with our proposals."
Miguna, who was set to arrive in the country on January 7th, is presently stuck in Germany after airlines refused to fly him to Kenya or any other African nation over a red alert allegedly issued by the government of Kenya.