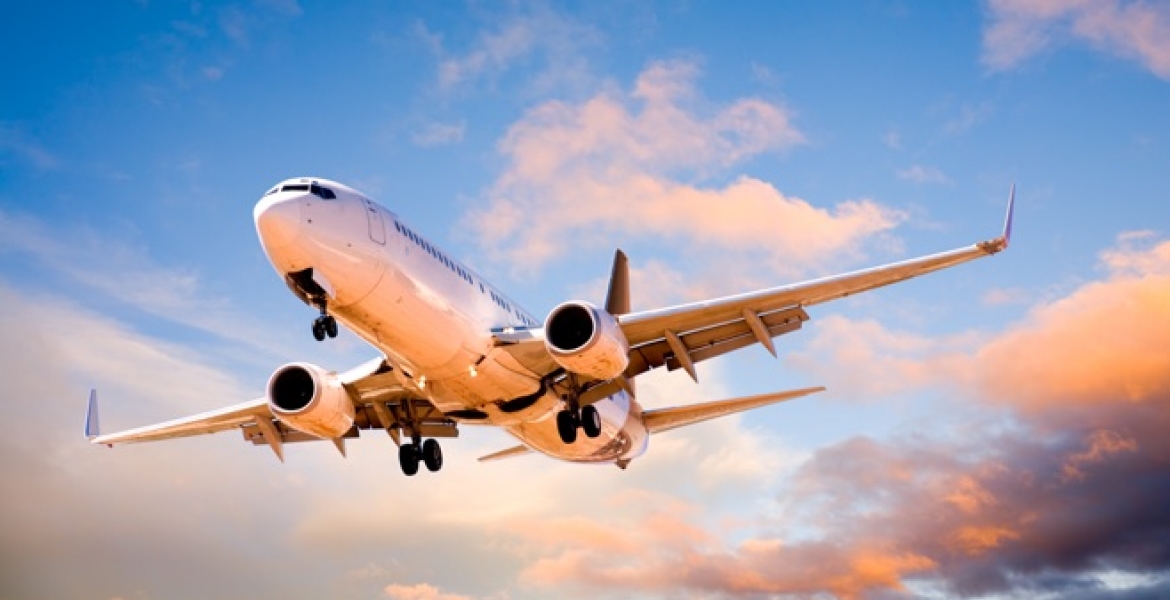 At least 600 Nigerian nationals are this week set to be repatriated from South Africa following the break out of a new wave of xenophobic attacks.
Nigerian Consul General in Johannesburg Godwin Adamu said about 600 citizens living in SA will be flown back to the West Africa nation using two flights.
"They are about 600 now," Adamu told AFP, adding that the first flight will fly back 320 Nigerians. "We will have another one immediately after that" he noted.
Nigerians are among foreigners who were most affected by the fresh spate of violence that hit Johannesburg and surrounding areas.
Reports indicated that at least 10 people were killed in the violence; scores others wounded while hundreds of foreign-owned shops were looted and burned down.
The total number of Nigerians living in South Africa is estimated to be over 100,000, Adamu said.
Last week's violence prompted retaliatory attacks against South African companies in Nigeria, leading to the temporary closure of South Africa's diplomatic missions in Lagos and Abuja.