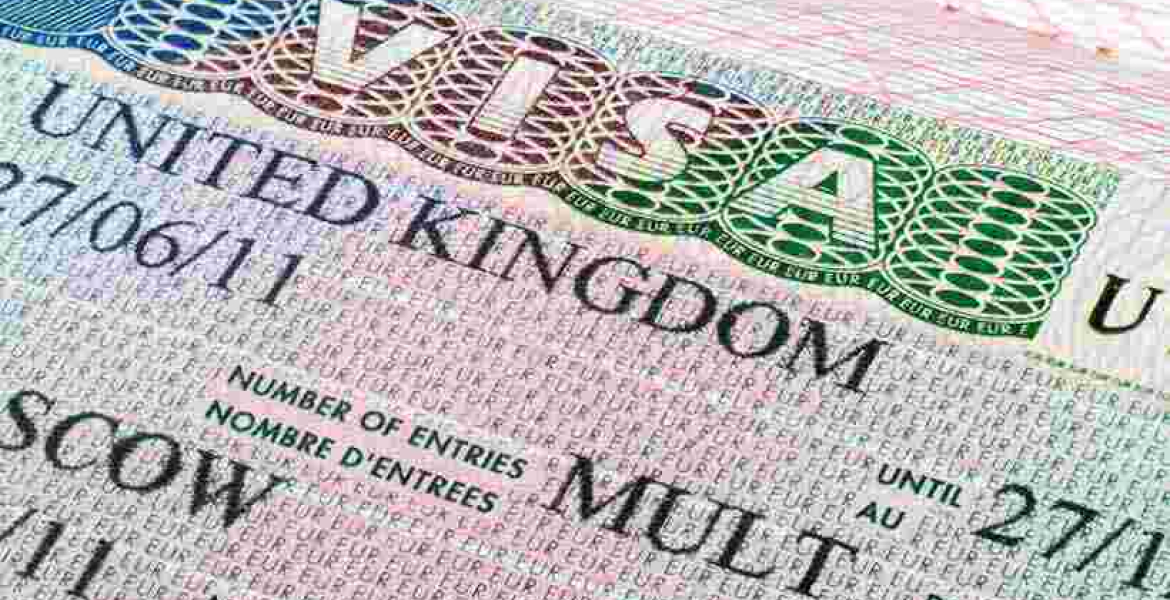 The United Kingdom is set to deny visas to Kenyans accused of engaging in corruption, outgoing British High Commissioner to Kenya Nic Hailey says.
Speaking during an interview with a local news outlet, Hailey said these individuals would also be prevented from conducting any business within the UK. 
Hailey called on the Ethics and Anti-Corruption Commission (EACC) to supply them with a list of all individuals implicated in corruption for them to be added to the UK's blacklist.
"EACC should provide us with a list of those implicated in corruption so that we can stop them from traveling to the UK," said Hailey.
Hailey said the UK is committed to helping Kenyan investigative authorities, including EACC and Directorate of Criminal Investigations (DCI), to build strong cases against graft lords.
"Corruption cases take a lot of time before they are presented to court since water-tight evidence is needed.
It is to this end that we will seek to help Kenyans fight the vice," said Hailey. 
"We will push for a shift from conducting meetings on how to solve corruption, to taking decisive actions."