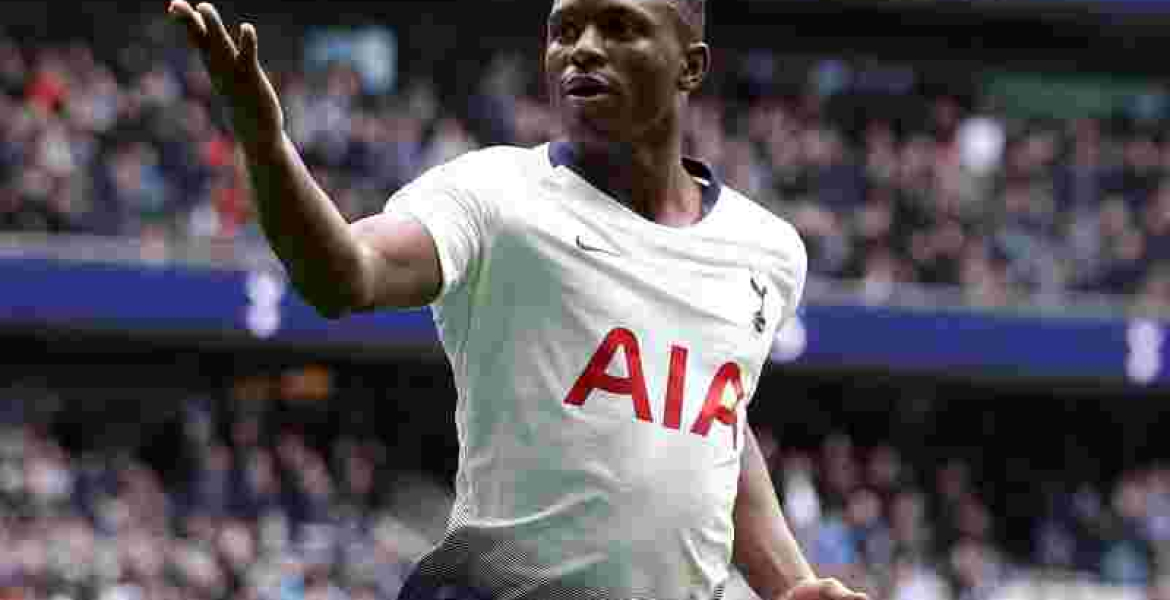 Footballer Victor Wanyama has clarified that he remains a Kenyan national despite recently acquiring a British passport. 
The Harambee Stars captain qualified for a British passport after residing in the United Kingdom for more than six years as stated by the European country's immigration laws. 
Last week, British newspaper Daily Mail reported that the 28-year-old, who currently plays for Tottenham Hotspurs, turned down a proposed move abroad last year in a bid to qualify for his passport.
"I am not changing my nationality. It (passport) will help me reside in the UK if I decide to remain there after I retire," said Wanyama. 
"It's not like I am changing my nationality. I am a Kenyan by birth and I will remain Kenyan but having a UK passport will be of great benefit to me in future," he added. 
The new passport allows him to live and work in the UK and any other country in the European Union. 
Wanyama joined Scottish club Celtic in 2011 before moving to Southampton in 2013 and Hotspurs in 2016.