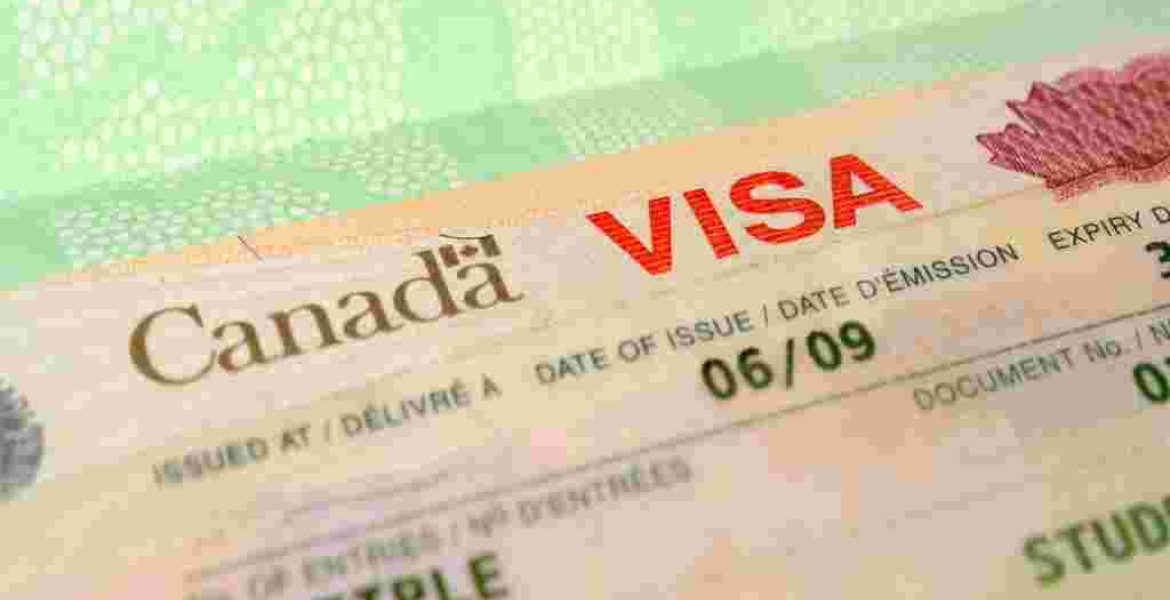 Canada has announced it will give permanent residences to temporary foreign workers with experience in the country's agri-food sector starting 2020. 
Experienced, non-seasonal foreign workers with eligible job offers in Canada's agri-food industry will be retained under the new permanent residence pathway dubbed Agri-Food Immigration Pilot.
The Canadian government said the industry exported a record $66.2 billion in products last year and supports 1 in 8 jobs across the country, but industries such as meat processing and mushroom production "have experienced ongoing difficulty in finding and keeping new employees."
Currently, foreign workers under Canada's Temporary Foreign Worker program only receive limited-term work permits and have no pathway to permanent residency.
Temporary foreign workers who are eligible for permanent residence under the Agri-Food Immigration Pilot include retail butchers, industrial butchers, food processing laborers, harvesting laborers for year-round mushroom production and greenhouse crop production, and general farm workers.
Others include workers for year-round mushroom production, greenhouse crop production and livestock raising farmworkers, supervisors, and specialized livestock workers for meat processing.
A maximum of 2,750 applicants will be accepted for processing each year under the three-year pilot. Immigration, Refugees and Citizenship Canada (IRCC) said the program could welcome about 16,500 new permanent residents, families included, to the country over the course of the pilot's three-year duration.
"Temporary foreign workers who come to this country and work hard filling permanent jobs should have a fair and reasonable chance to become a Canadian regardless of the job they are filling," said Rodger Cuzner, Parliamentary Secretary to Canada's Minister of Employment, Workforce Development, and Labor.