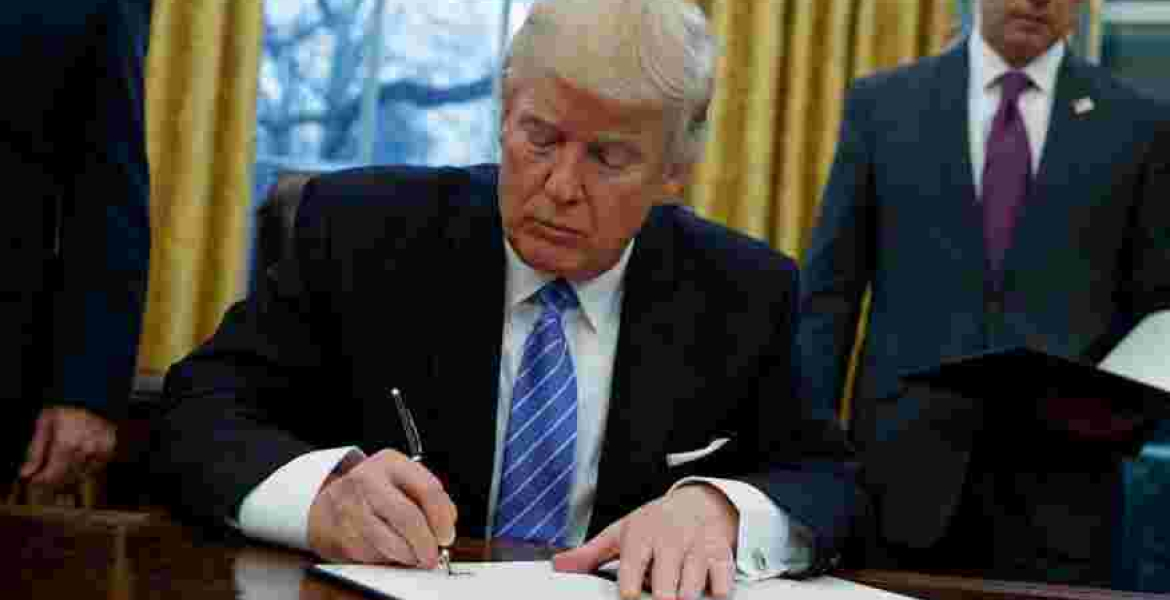 US President Trump's administration has reportedly drafted a new bill that seeks to boost border security and overhaul the current immigration system in favor of a more merit-based one.
President Trump allegedly presented the bill to his Cabinet on Tuesday, a senior administration official told Reuters.
A meeting between Trump and Republican congressional leaders Mitch McConnell and Kevin McCarthy was scheduled to take place later on Tuesday to deliberate on a way for, the official who sought anonymity added.
The official did not give details of when the bill will be introduced to Congress.
"The goal of this has been to unify the Republicans as much as possible around a plan," the official said.
He added: "We'll see what leader McConnell and McCarthy want to do if they want to put it for a vote. But at least the Democrats will know what the Republican unified position is."
The official further said the bill has 10 Republican Senate co-sponsors.
Trump has been fighting with the Congress and in courts for funding to build a wall on the southern border with Mexico, which he pledged to construct in his 2016 run for office.
Trump administration vowed to come up with ways that make it hard for immigrants arriving at the southern border to seek asylum in the US.
If adopted, the merit-based immigration system will phase out decades-old US practice of giving priority to family-based immigration. 
75 percent of all immigrants granted green cards for US residency each year have family ties to people in the US.