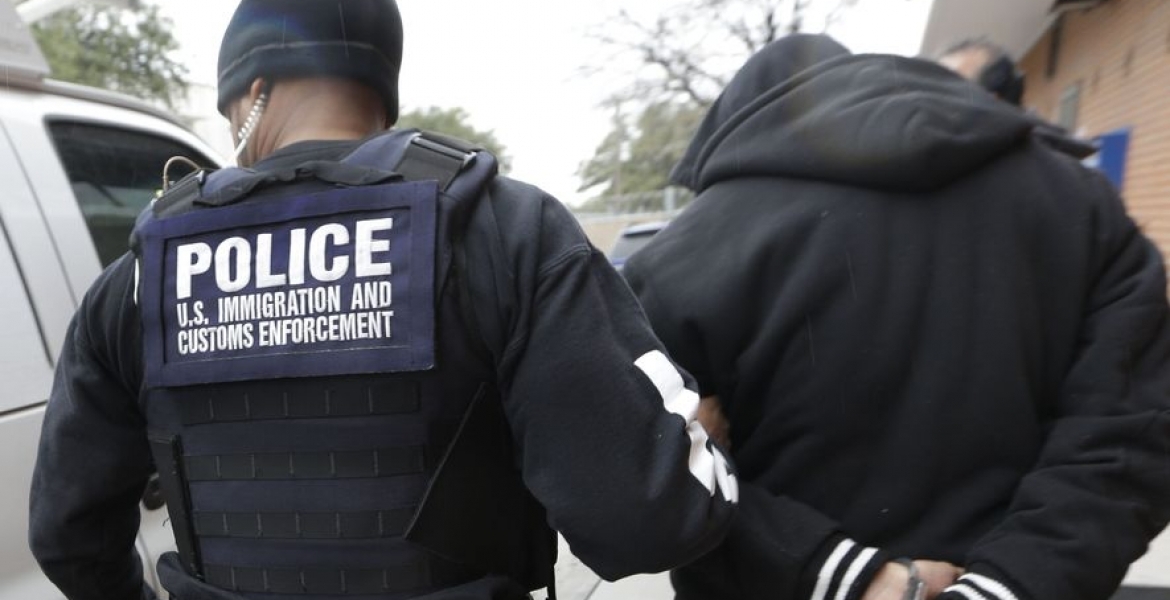 The Trump administration is reportedly planning to start a mass roundup of undocumented immigrants in majors cities across the US this Sunday.
Three officials with knowledge of the plans have told the Washington Post that Immigration and Customs Enforcement (ICE) is set to arrest up to 2,000 families in at least 10 US cities. The operation, labelled "family Op" by ICE and the Department of Homeland Security (DHS), will start pre-dawn Sunday and last several days, will target families that have deportation orders.
To avoid separating families, the ICE is reportedly planning to use hotel rooms as staging areas to detain parents and children it arrests until all family members are in custody.
President Doanld Trump on Monday night released a series of tweets in which he said ICE will conduct a major operation next week to remove millions of illegal immigrants from the United States.
A senior Trump administration official speaking on condition of anonymity told CNN that although the operation has been in the planning stage for a while, Trump's tweets put it at the forefront. "Certainly, the President's tweet helped prioritize things for people," the official told CNN.