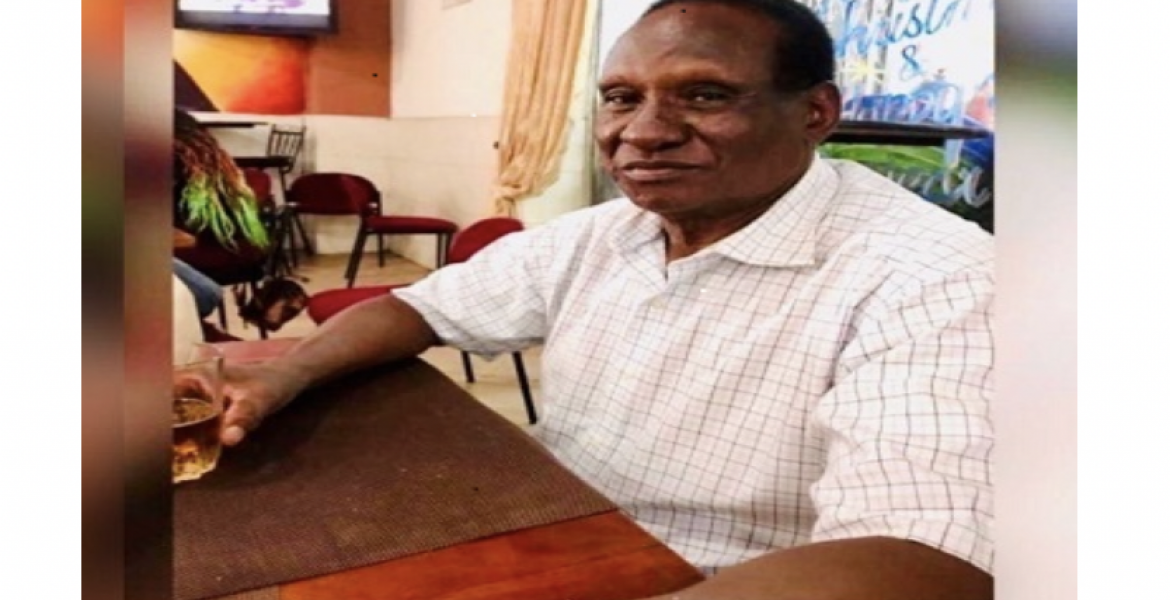 It is with great sorrow and grief that we announce the promotion to glory of Rachael Liyayi's father Mr. Simon Chege Kuria on July 27, 2020 in Lanet Nakuru county Kenya.
He was husband to the late Ruth Wambui Chege. Father to Grace Njiiri of Seattle USA, Jennifer Chege of Thika, Rachel Liyayi Baltimore USA, late Sammy Chege, Alex Kibunja of Nairobi, and Fred Kuria of Nakuru). He was father-in-law to Dr. Peter Njiiri, Peter Liyayi Gaitano, Rebecca Nyaga, and Mary Njeri. He was brother-in-law to Meshack Kibunja of Edgewood USA. He was grandfather to Boniface, Ian, Geogina, Susan, Muracia, Tracy, Kimani, Samantha, and Kim.
Your prayers and support for this family is highly appreciated. Because of COVID-19 restrictions, there will be no prayer meetings at the residence.
There will be a memorial service at 3:00pm on Saturday August 1, 2020 through ZOOM. The link will be communicated with family and friends.
You can reach the family at:
Rachael Liyayi: 443-570-3226
Peter Liyayi: 443-600-5736
Anne Liyayi: 443-202-0041
For financial support please send CashApp to
$karanjamwaura 410-409-9340
For more information please contact:
Alice Gitonga: 443-527-3899
Francis Mwangi: 443-616-6433
Dr.Peter Ruhiri: 336-491-4041
Julie Weche: 410-303-3335
Anne Kimangu: 443-722-7429