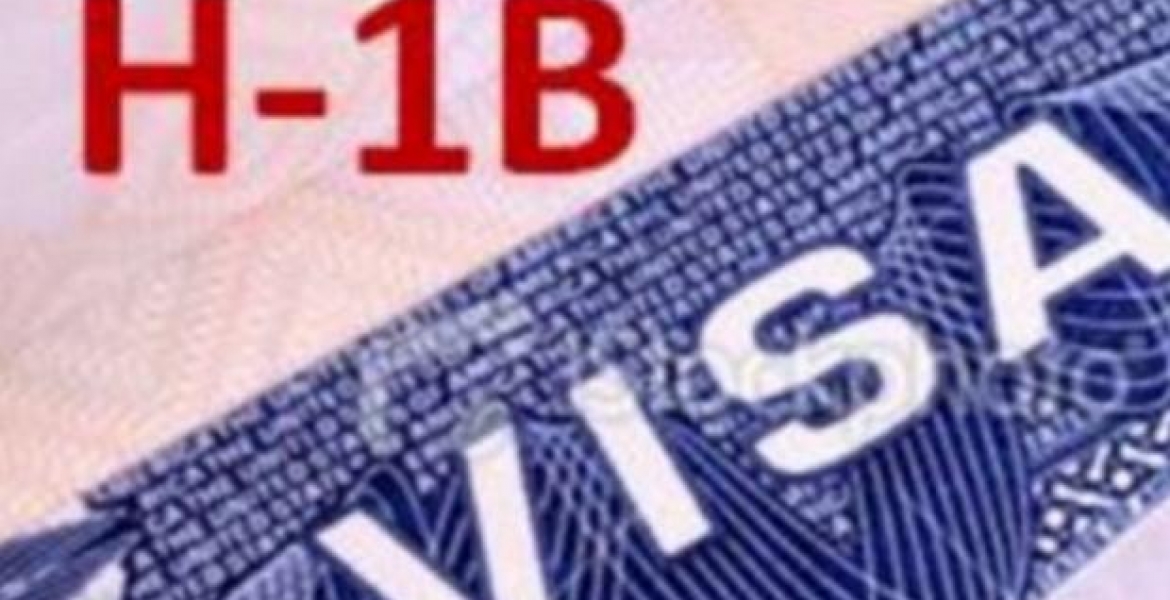 Arizona Congressman Paul Gosar is set to table a bill that seeks to end Optional Practical Training (OPT), a federal government program that allows foreign students and graduates of US colleges and universities to work in the country for up to three years.
A majority of foreign students and graduates use the Optional Practical Training program as a pathway to the H-1B visa.
The Republican Congressman's office said he would introduce a bill dubbed "Fairness for High-Skilled Americans Act of 2019" within two weeks to abolish OPT program.
Last year, Pew Research reported that 
the OPT program grew 400 percent in the last 10 years following the government's 2008 decision to boost the amount of time students and graduates in the fields of science, technology and math could stay in the US.
Pew said the OPT program surpassed the H-1B as the largest source of new highly skilled temporary immigrant workers in recent years.
In his bill, Gosar seeks to amend the Immigration and Nationality Act to ban work under the OPT or any successor program without an act of Congress. 
His office also said Gosar will within two weeks send to President Donald Trump a letter asking him to abolish the OPT through an executive order.
The OPT program extends F-1 education visas for foreign students and graduates to allow them to work during the period of study or after graduating.