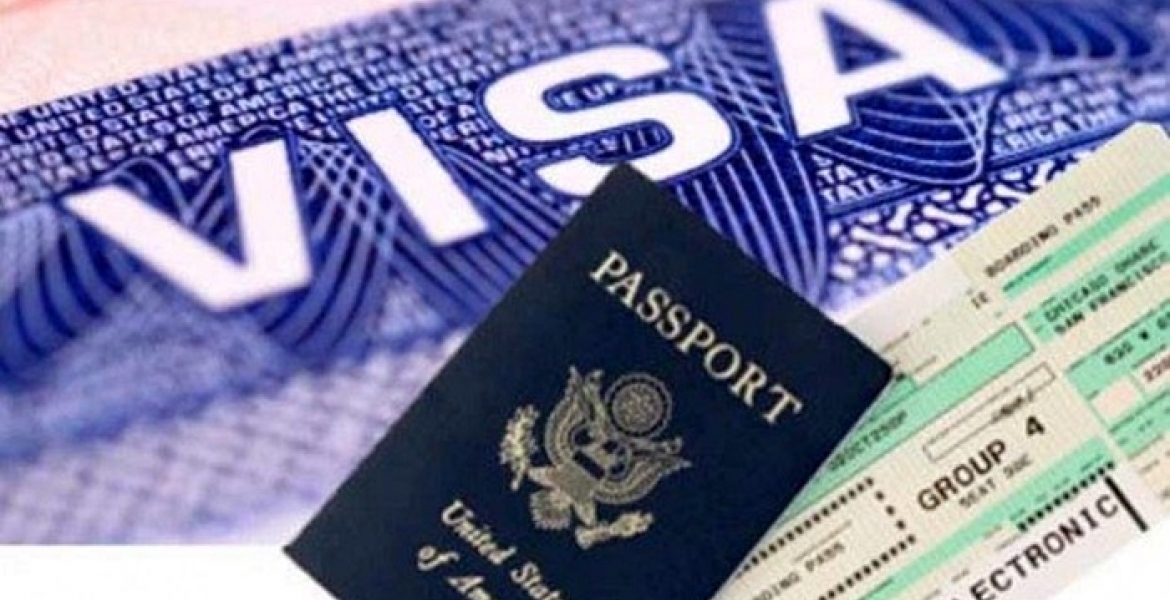 The United States Citizenship and Immigration Services (USCIS) cautions individuals applying for different immigration benefits such as green cards or entering the Diversity Visa lottery to avoid common immigration scams.
Here are some ways to avoid being scammed:
Avoid scam websites: USCIS cautions that websites claiming to be affiliated with USCIS ask for payment to download forms they say are USCIS forms. USCIS says they never ask anyone to pay a fee to download a form. You should also make sure the website you use to download forms is affiliated with uscis.gov and that it ends with .gov.
Winning the Visa Lottery: USCIS does not manage the Diversity Visa program (Green Card Lottery). The program is run by the Department of State. Additionally, neither the USCIS nor the Department of State will send you an email informing you that you have been selected, or to ask for payment regarding the Diversity Visa program.  
Payment by phone or email: USCIS says it will never ask anyone to transfer money to an individual. USCIS also does not accept MoneyGram, PayPal, Western Union, or gift cards for payment of immigration fees. The agency also does not ask for money over the phone or email. Only some immigration fees are payable online, at https://myaccount.uscis.dhs.gov. Most other immigration fees are accepted by mailing a check or money order written to 'Department of Homeland Security'.
Job Offers: USCIS advises people to be cautious if they receive job offers from overseas or by email, saying scammers send fake job offers to victims abroad and then request payment for the fake employment process to start. USCIS states that even if you have a valid job offer in the US, you are not allowed to work in the US unless you have a green card, a work permit, or a work-related visa.
Students: Those seeking to move to the US to study are advised to make sure they apply through an accredited college on university in the US and  have a valid Form I-20 in order to be granted an F-1 student visa.