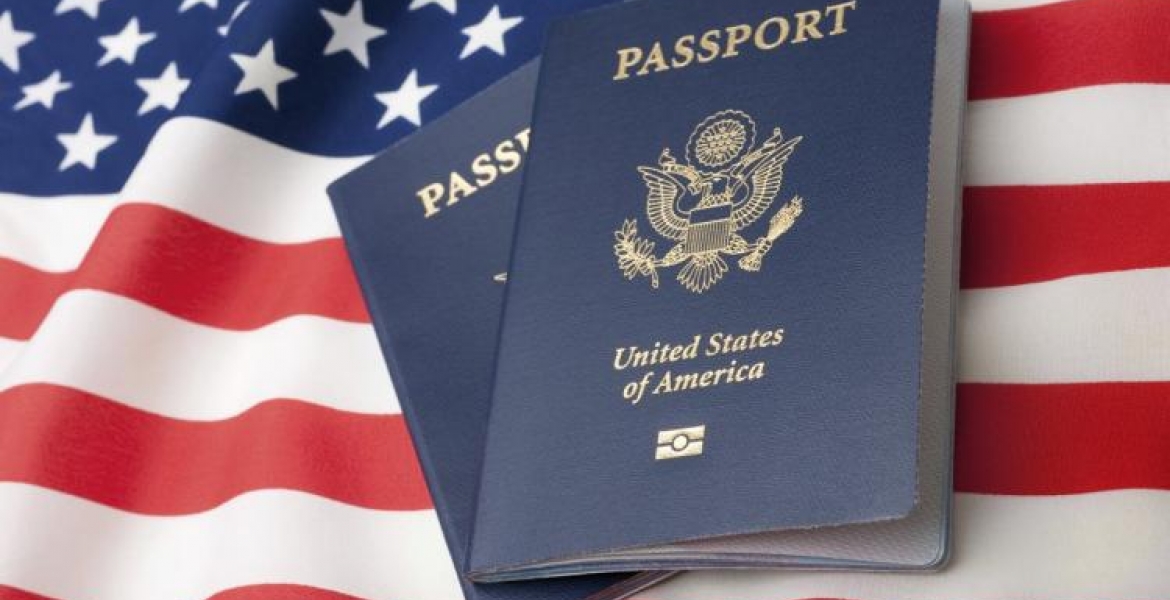 Latest data from the United States Citizenship and Immigration Services (USCIS) shows that the agency processed more applications for naturalization in the 2018 fiscal year than in any of the past five fiscal years.
In 2018, USCIS processed nearly 850,000 naturalization applications, approving 757,000 of the applicants to become new US citizens. The 757,000 new US citizens marked a 6 percent increase from 2017, and a 16 percent increase from 2014 when 653,000 permanent residents were sworn in as US citizens. This is despite President Donald Trump's pledge to tighten immigration - both legal and illegal immigration.
More than 730,000 applications for naturalization are currently pending.
A foreign national has to have been a permanent resident of the United States for at least five years to qualify to apply for citizenship, except for spouses of US citizens who can apply for naturalization after three years of being a permanent  resident as long as they are still married and living with the US citizen.