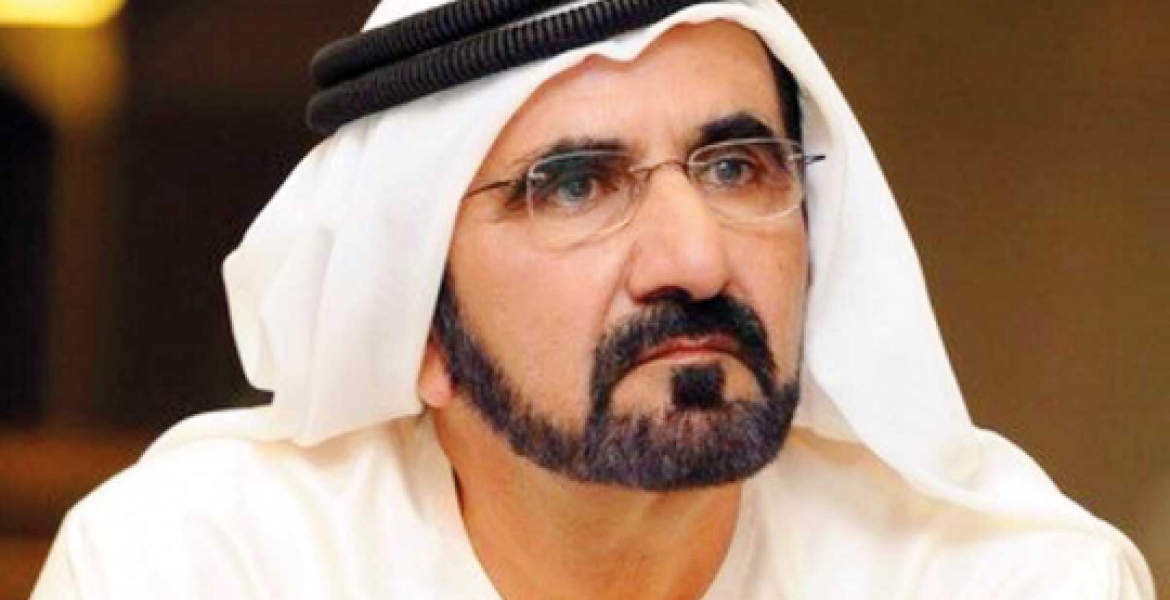 6,800 foreigners who have invested a combined 100 billion dirhams ($27 billion) in the United Arab Emirates (UAE) have been granted permanent residences under a new program dubbed "Golden Card." 
This was announced by UAE Prime Minister Sheikh Mohammed Bin Rashid Al Maktoum in a tweet on Tuesday.
Maktoum said the residencies were issued to people with "exceptional skills" in medicine.
He also noted that people with skills in engineering, science, and arts are also eligible for residences under the program.
It is not clear how the "Golden Card" differs from another program announced last year where immigrants were given long-term visas that are to be renewed on expiry. 
For long, Gulf nations have refused to issue permanent residences to expats to protect the privileges enjoyed by their citizens but that appears to be changing. 
Earlier this month, Saudi Arabia approved a program that allows some foreigners to permanent residency. Qatar has also passed a law providing for the same.
The change is linked to the 2014 slump in oil prices, and to prepare their economies for a post-fossil fuel world, they have been forced to lure super rich expats to stay.