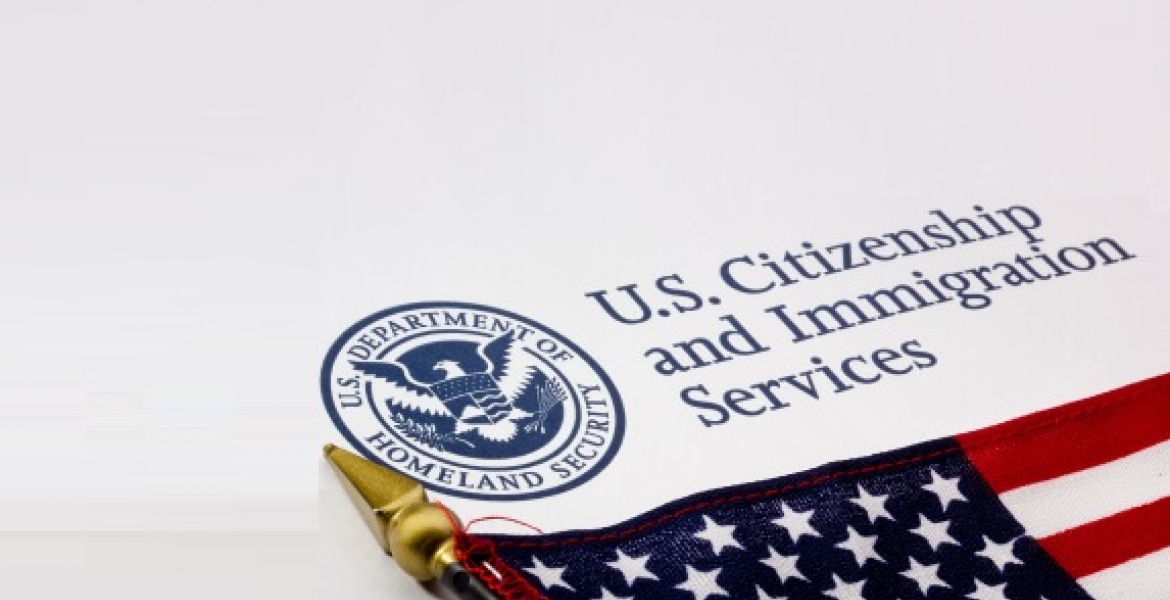 The number of immigrants who became United States citizens rose 15% in the first three quarters of the 2018 fiscal year, data from the Department of Homeland Security (DHS) indicates.
In total 544,475 permanent residents became US citizens in first first three quarters of 2018. This is despite [or possibly as a result of] President Donald Trump's efforts to restrict both legal and illegal immigration.
Of these, nationalities from Asia and North America constituted the biggest numbers of those naturalized. Here is the breakdown of those naturalized over that period by region:
North America: 203,079
Asia: 192,137
South America: 48,686
Europe: 52,955
Africa: 44,095
Oceania: 3,168
Unknown: 355
Over this period, a total of 2,685 Kenyan nationals because US citizens.
Data for the entire 2018 fiscal year will be released by DHS at a later date.