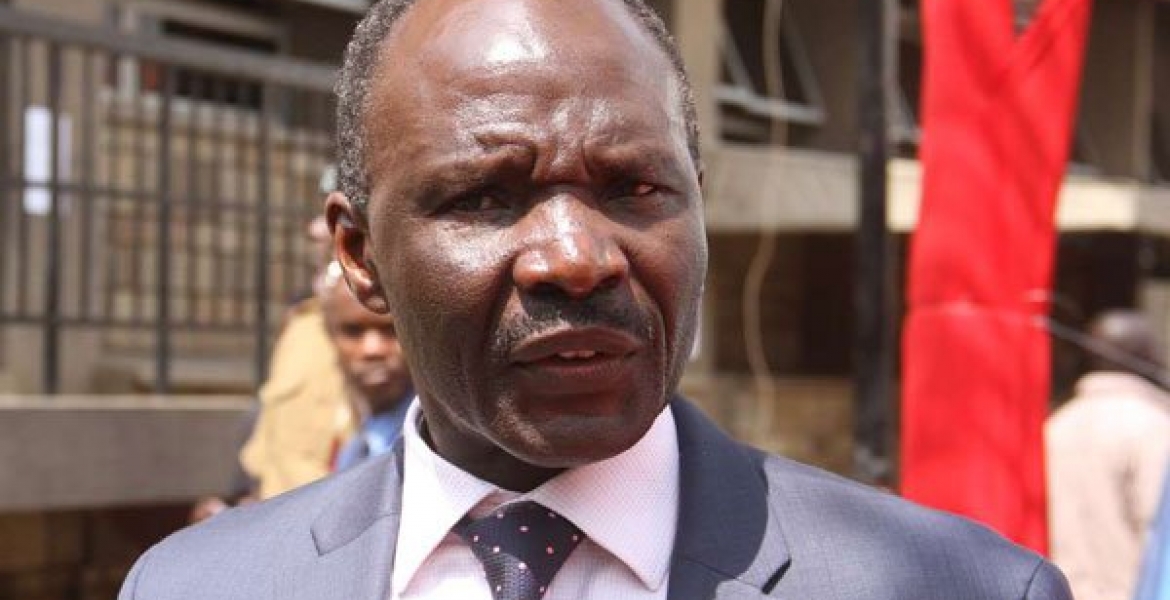 Immigration Principal Secretary Gordon Kihalangwa has warned that Kenyans who fail to acquire Huduma Nambas will be denied passports.
PS Kihalangwa says the Immigration Department will be relying on the National Integrated Identity Management System (NIIMS) to issue the travel documents.
The official argues that anyone applying for a passport will be considered a non-Kenyan if they are not listed in NIIMS.
"If you are not in NIIMS and you are applying for a passport, we will know very well that you are not a Kenyan," says Kihalangwa.
NIIMS is a population database that will be created after the ongoing mass biometric registration of Kenyans.
Upon registration, every person aged above six years will be issued with a unique identification code dubbed 'Huduma Namba.'
Kenyans on social media have, however, slammed Kihalangwa over his warning, stating that the registration drive is not mandatory as ruled by the court last week.
@RookieKE says:"Will KRA also show up and say those who don't have Huduma Number won't be able to pay taxes? Cos we are here for that."
@scheafferoo tweets: " So @ImmigrationDept this is illegal and unacceptable. You cannot deny Kenyans services because they didn't and won't register for NIIMS. This is illegal. Illegal. ILLEGAL!!!!"
@RasnaWarah notes:" This is blackmail. We must resist. Reminds me of the hut tax, when colonialists, after grabbing the land, imposed a tax on the original occupants, and those who refused to work (work meant paying the tax) for the colonialists were tortured. Colonialism 2.0."
@ayieko_nyakoyo posts:"Threatening Kenyans to register for this rubbish won't put food on our tables."
@MaragaDv tweets:"That is complete Rubbish ! We have LAWS in this country , we will not be ruled at the whims of men."
@Mderick_poses:"So the court order was just music?"
@_PKim_says:"/If it's worth it, why threaten Kenyans on registering?! For me #ImNotBoarding . The court made itself clear on this."
@msaghulwa notes: "Why are threats being used?If it is good thing then we don't need coercion."
@moabikar poses:"What is wrong with is country, Court orders have no meaning or sway whatsoever."