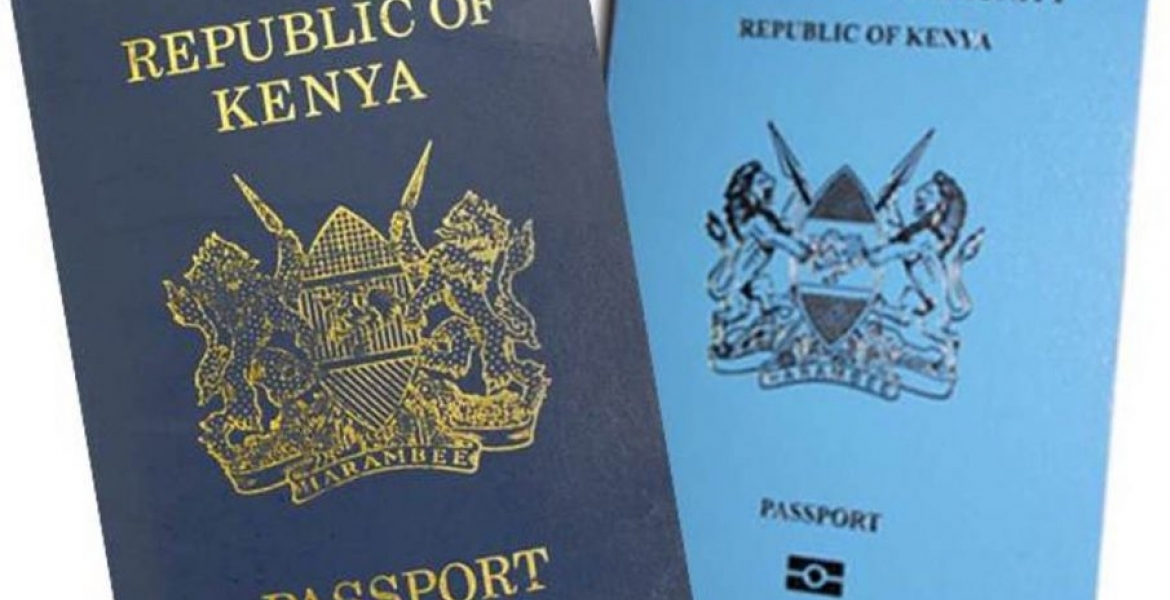 The High Court on Monday temporarily suspended the implementation of a law seeking to punish Kenyans who fail to disclose their dual citizenship.
In a ruling, the court has stopped the implementation of Section 8(4) of the Immigration Act.
The law states that individuals who fail to reveal their dual citizenship within 90 days are liable to pay a fine of Sh5 million, three-year jail term or both.
"In the interim and pending of the petition, the court be pleased and hereby issues a conservatory order in public interest and in the end of justice, suspending and or staying the continued implementation of action under prosecution or any act enforcing section 8(4) of the Kenyan Citizenship and Immigration Act against the petitioner or any other Kenyan Citizen in Kenya or in the diaspora who has acquired dual citizenship," the order reads in part.
The court has issued the conservatory orders following an application filed by businessman Kariuki Ndegwa.
In his application, Kariuki argues that the law does not provide defense or an exception if the stipulated time frame of 90 days after acquiring the second citizenship elapses.
Kariuki says the law does not only affect him but also thousands of Kenyan nationals by birth who have acquired citizenship of other countries.
He also argues that the law limits freedom of movement as guaranteed by the Constitution and wants it declared Unconstitutional.
He further terms the punishment as "stiff, arbitrary, oppressive and unjustifiable."
"It is disproportionate and excessive to punish Kenyans working abroad through conviction and stiff sentencing on account of an administrative issue of disclosure that can be achieved through less restrictive means," notes Kariuki.
He also notes that the piece of legislation is discriminating as it only targets Kenyans, and spares other foreign citizens.