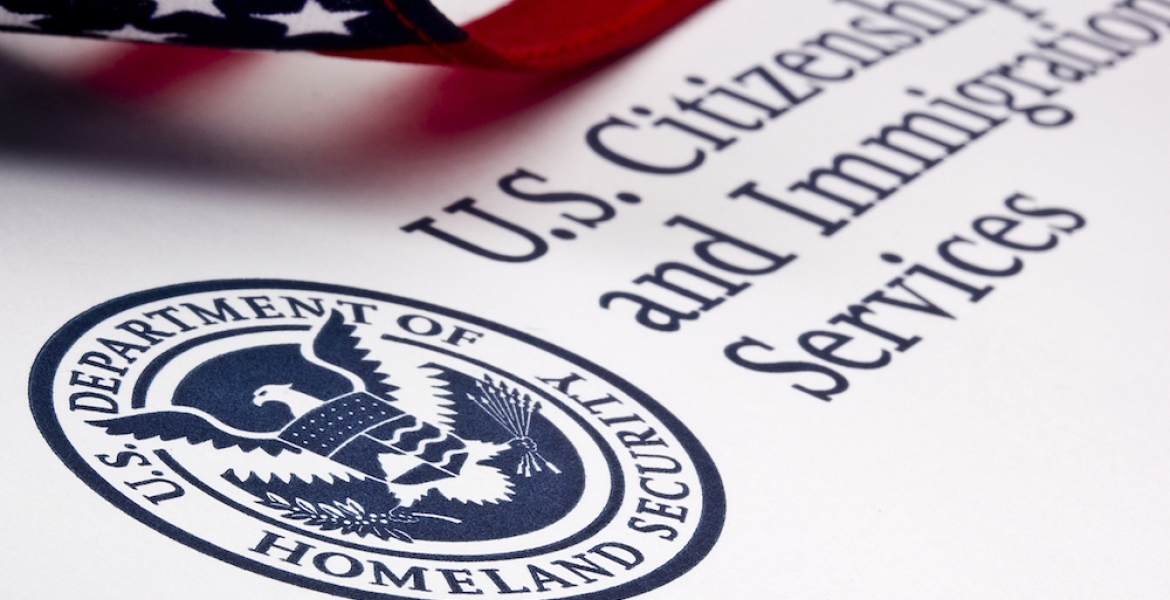 The United States Department of Homeland Security (DHS) has announced new policy guidelines that are meant to track and stop child marriages among immigrants in the US.
The new policy, announced on Friday, will require immigration officers to consider the ages of both the petitioner and beneficiary at the time of their wedding in cases of US citizens or permanent residents petitioning permanent resident visas/green cards for their spouses or fiancees. Immigration adjudicators will also have to determine that the marriage is considered valid in the US state where the couple plans to reside.
The policy also states that "marriages that occur without the full, free, and informed consent of either or both parties to the marriage are not considered bona fide for immigration purposes."
Additionally, the petitioning sponsor who executes Form I-864 (Affidavit of Support) must be at least 18 years of age.
Under the Immigration and Nationality Act (INA), there is no minimum age requirement for a spouse or fiancee to be a beneficiary of a visa application. Prior to the new guidelines, the United States Citizenship and Immigration Services (USCIS) relied on an electronic system to flag marriage visa petitions to detect cases if the spouse or fiancee was a minor based on date of birth.
Fraidy Reiss, founder and executive director of Unchained At Last - a women's advocacy group -  recently told NPR that the loophole in law allows US citizen men to bring in to the country underage spouses. This subjects the girls to sexual and physical and physical abuse, and deprives the minors of schooling, says Reiss, adding that in some cases, US citizens abandon the application process once their spouses are in the US, leaving the minor spouses without a path to citizenship.
Sex with a child is allowed within marriage under statutory rape laws in 38 US states, Reiss adds.
Unchained At Last says more than 8,600 visa petitions for spouses or fiancees were approved between 2007 and 2017, and in 95% of the cases the minor was a girl.
"While these are steps in the right direction, ultimately it is up to Congress to bring more certainty and legal clarity to this process for both petitioners and USCIS officers," Director L. Francis Cissna said on Friday.