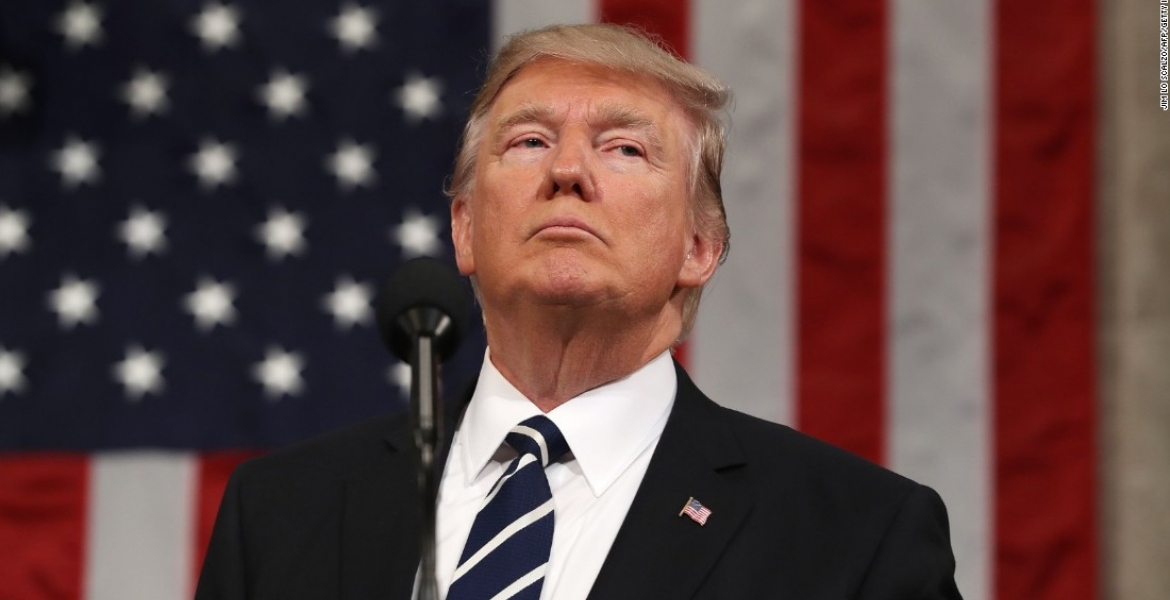 US President Donald Trump could end the Obama-era immigration program DACA (Deferred Action for Childhood Arrivals), popularly known as the Dreamers Program as soon as Friday, September 1st, a senior administration official said on Thursday.
The White House official said the president could still change his mind, but said President Trump is leaning towards letting the dreamers stay in the country until their work permits expire, at which point they would be subject to deportation.
The DACA program was signed as an executive action by former President Barack Obama in 2012. Nearly 800,000 immigrants who were previously undocumented are currently enrolled into the program, which protects them from deportation and also grants them work permits. DACA recipients must have been brought illegally into the country before they turned 16. They must also have been under the age of 31 when the program began on June 15, 2012 and have lived continuously in the United States since June 15, 2007.
Asked on Thursday about the president's decision on DACA, White House Press Secretary Sarah Huckabee Sanders said the president has not yet made a decision. "A decision hasn't been made ... there are a lot of conversations about the timeline," Sanders told White House correspondents. 
Republicans in Congress as well as Republican attorneys general have been calling on the Trump administration to repeal the program.
During the 2016 presidential campaign, Donald Trump had pledged to repeal all executive actions signed by then-president Obama, including DACA, which he called "amnesty".
US Representative Steny Hoyer of Maryland, the second highest ranking Democratic Congressman, has appealed to the Trump administration not to terminate the program. "In the absence of Congress enacting bipartisan immigration reform, which must remain our goal, the President ought to continue providing peace of mind to DREAMers that they need not live in fear of being sent away from the only home many of them have ever known," Hoyer said in a statement.