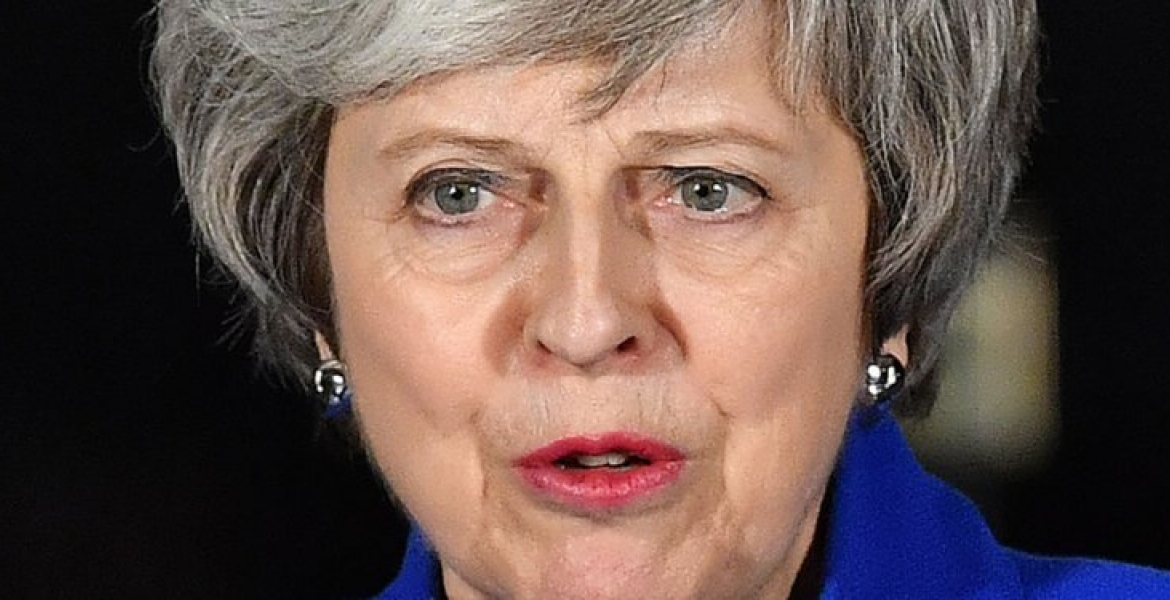 UK Prime Minister Theresa May has directed the country's Immigration authorities to review the case of a Kenyan girl who was denied visa.
14-year-old Ann Omondi was seeking a visa to enable her to join his father, Dennis Omondi, who lives in Scotland.
Omondo, a British citizen originally from Kenya, had made the application in November, 2018 but UK's Home Office rejected it.
The Home Office said it rejected the application because Omondi, a soldier in the British Army, did not spend enough time with his daughter, who currently lives in Kenya.
Scottish MP Drew Hendry raised Omondi's plight with Prime Minister May during questions session at the Westminister House of Commons.
Hendry said that Omondi visited Ann as often as he could and it is unfair for the Home Office to deny the military officer a chance to be with his daughter on those grounds.
Responding to MP Hendry, May expressed her gratitude to Omondi's service and directed Home Secretary Said Javid to review Ann's application then offer a response.