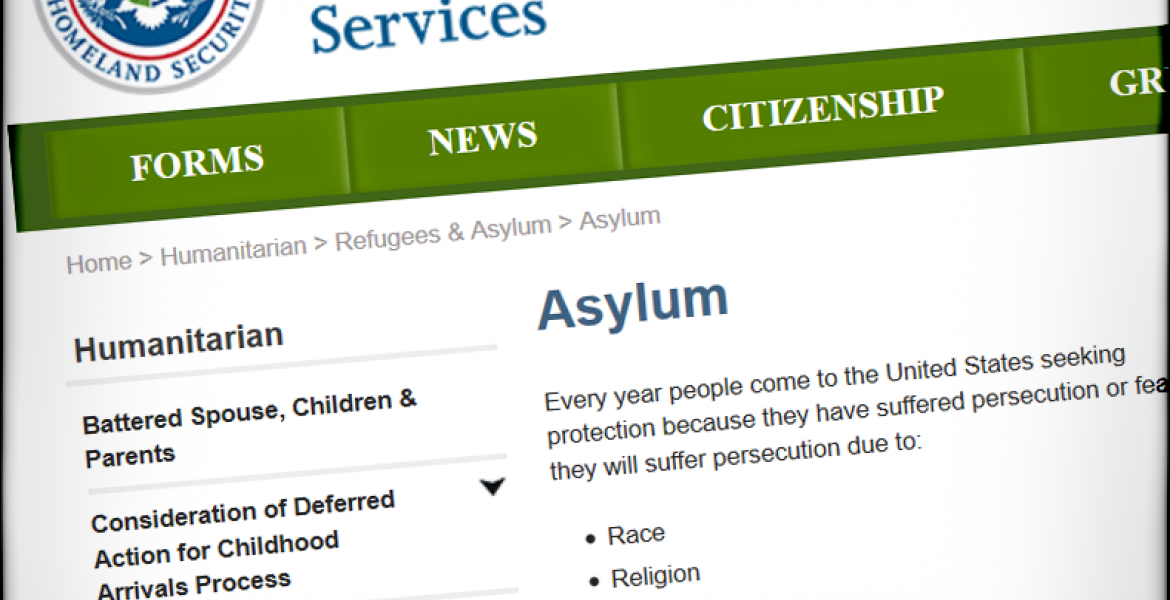 About 4,000 Kenyans are seeking asylum in the United States, making it the most preferred destination for Kenyan asylum seekers, data from the United Nations High Commission for Refugees (UNHCR) shows.
Data from the global body shows that there are more than 11,000 Kenyan citizens currently living abroad either as refugees or asylum seekers.
This figure does not include Kenyans who fled the country under similar circumstances but have not sought such protection. Such people include celebrated Kenyan author Prof Ngugi wa Thiong'o and activist Prof Micere Mugo among others.
Kenyans seeking asylum prefer going to the US and Ethiopia, with both countries accounting for 70 percent of Kenyans who fled the country in the last 10 years.
UNHCR database as of September 2018 shows that 4,068 Kenyans (37 percent) are seeking safety in the US while 34 percent (3,750) are in Ethiopia.
Canada hosted the third highest number of Kenyan asylum seekers (five percent), followed by Germany (4.6 percent) and the United Kingdom (4 percent).
Despite growing economic ties between Kenya and China, the world's second largest economy is not a preferred destination for Kenyan asylum seekers, receiving just five in that period.