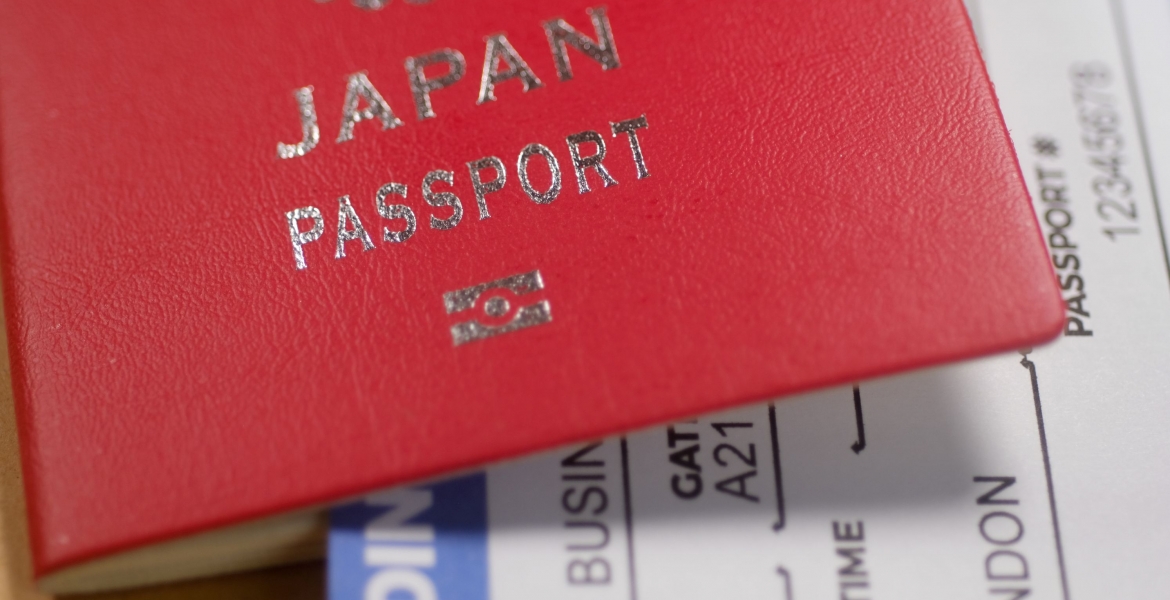 Japanese passport has been ranked the world's most powerful travel document.
Henley Passport Index report compiled by global citizenship advisory firm Henley & Partners Citizens shows that a Japanese passport grants one visa-free or visa-on-arrival entry to 190 destinations around the globe.
Singapore comes in second with access to 189 countries while Germany, which ranked first at the beginning of 2018, is now in third position with 188 destinations, tied with France and South Korea.
Denmark, Finland, Italy, Sweden and Spain are jointly fourth with visa-free access to 187 destinations followed by United States and United Kingdom, both 186.
At position six, Belgium has tied with Switzerland, Ireland and Canada with free entry to 185 nations, while Australia, Greece and Malta have access to 183 destinations.
New Zealand and Czech Republic are eighth with 182 destinations followed by Iceland (181) while Hungary, Slovenia and Malaysia (180) close the list of top 10 most powerful passport in the planet.
21st placed United Arab Emirates (UAE) and China (71) have been ranked the most improved having previously occupied 62nd and 85th places respectively.
"China and the UAE exemplify this kind of progress, with both states among the highest overall climbers compared to 2017, purely as a result of the strong relationships they have built with partner countries around the world." said Christian H. Kälin, Group Chairman of Henley & Partners.
The Kenyan passport is ranked 70th in the world.