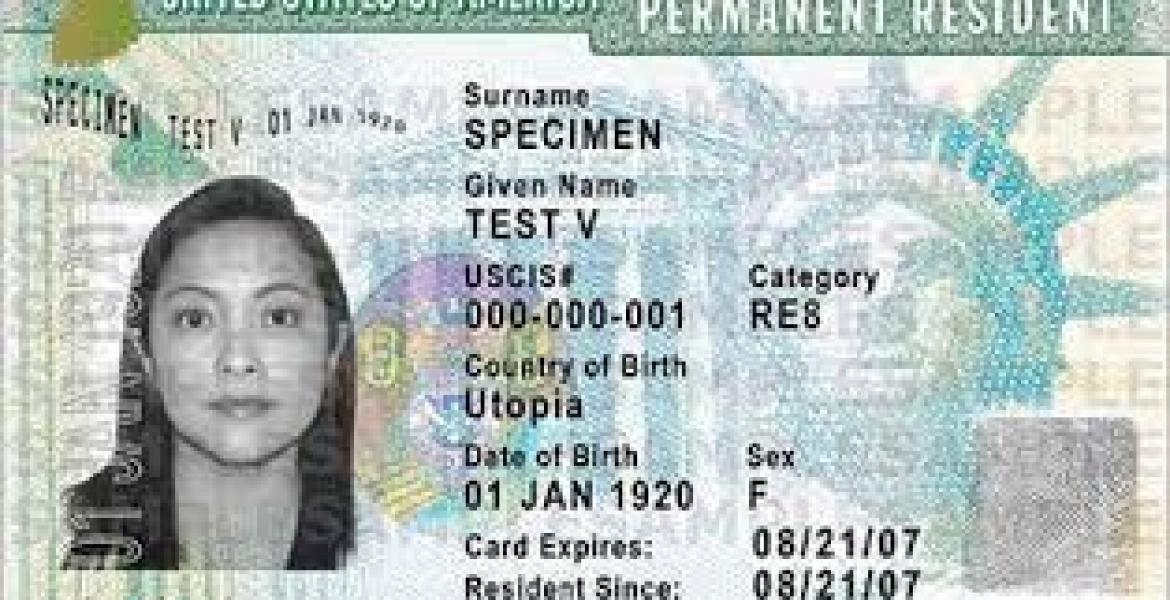 Immigrants in the United States seeking to adjust their status or extend their stay may have to provide their credit histories and credit scores if the latest proposed rule by the U.S. Department of Homeland Security (DHS) is implemented.
DHS secretary Kristjen Nielsen on Friday signed a proposed rule that would bar immigrants who cannot demostrate evidence of being self-sufficient financially from applying for immigration benefits such as permanent residency or extending their stay in the country.
Among other things immigrants would need to provide evidence of their credit histories and credit scores. If an immigrants does not have a credit history or credit score, DHS says an individual may still be considered in good standing by the US Citizenship and Immigration Services (USCIS) if the individual can prove that he/she has little to no debt, and/or that he/she has paid bills on time.
Immigrants would also need to demonstrate that they have financial means to pay for certain medical conditions, for example by having private health insurance.
DHS says the proposed rule aims to bar immigrants who may become dependent on government assistance, "public charges", from becoming permanent residents or changing status.
DHS will also review if certain immigrants have received benefits paid for by taxpayers, such as health insurance, housing or food stamps.
The new rule will go through public hearings and commentary before it becomes effective.