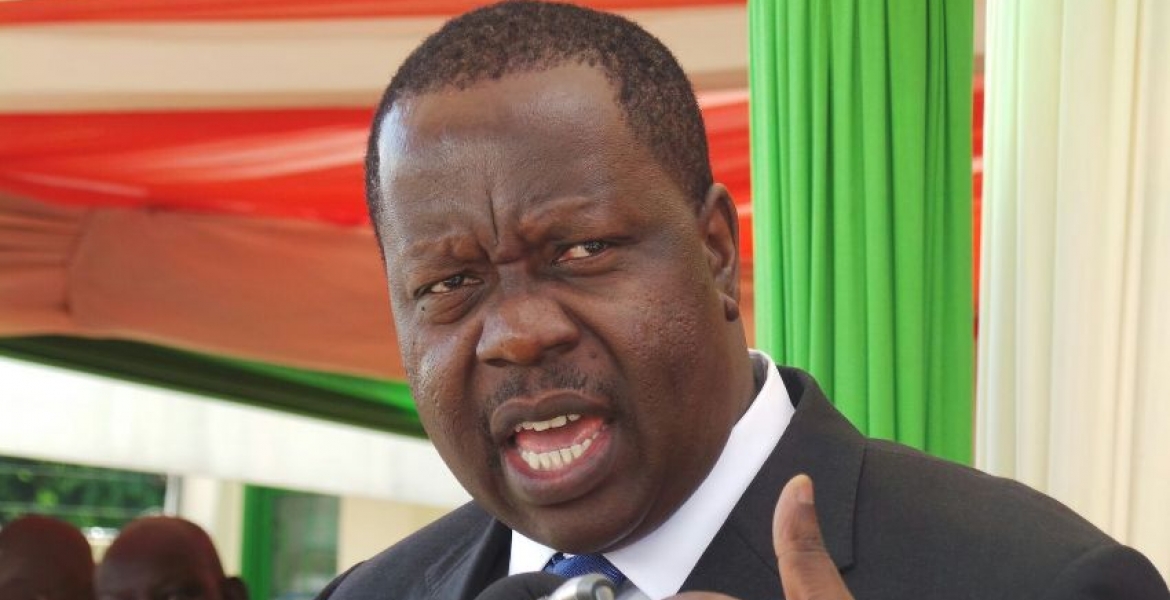 Kenya is seeking to change the law to force illegal immigrants found in the country pay for their air tickets while being deported.
Speaking on Tuesday, Interior Cabinet Secretary Fred Matiang'i said the government was losing millions of shillings annually by purchasing air fares for deportation of  illegal foreigners.
"This financial year alone we have spent close to Sh360 million buying tickets for people being deported, this is unacceptable for a country like ours with several needs," he said on Tuesday.
"We are working on law amendments that will force people to get their own tickets when faced with deportation, and officials making it easier for foreigners to overstay their visits will be dealt with accordingly" he added.
The CS said he had signed three deportation orders on Monday, which cost the State about Sh690,000 in air tickets.
"Even yesterday (Monday) I signed three deportation orders of which every ticket cost Sh230,000."
"How can a country of our size be spending money like that? Our projections are that if we don't do our work well, we will need close to Sh500 million to deport illegal people from our country in the next financial year," Matiang'i said.
Matiang'i was briefing the press on the ongoing verification and registration exercise of foreigners working in the country.