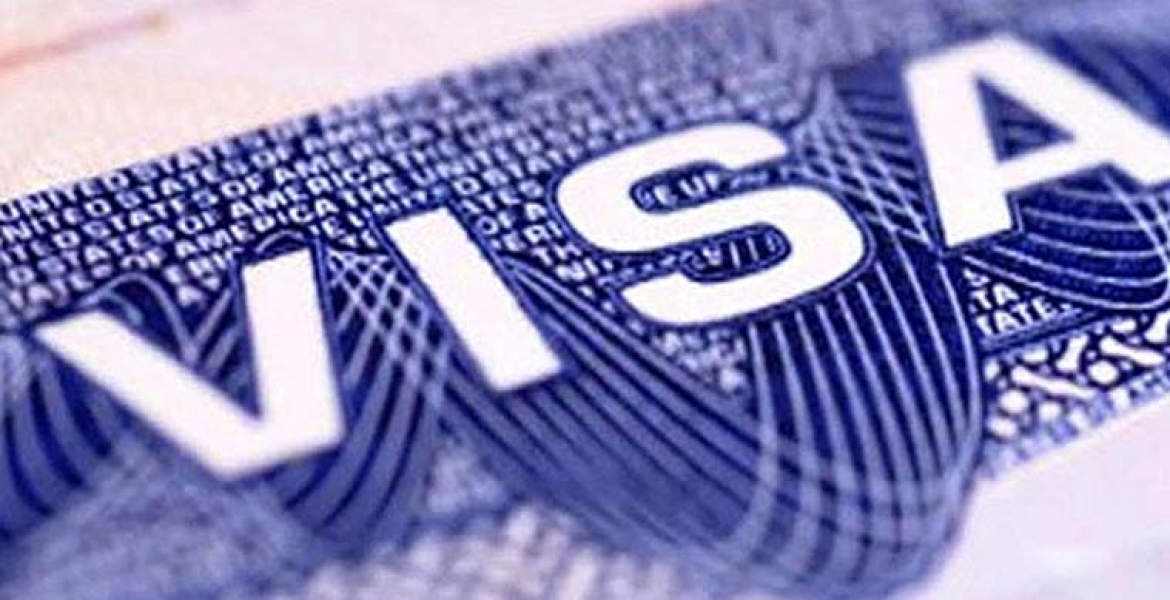 A newly released annual report has revealed the countries in the world where one can easily acquire citizenship or residency.
The Henley & Partners' annual report on the world's most powerful nationalities and passports, which was released last week, ranked France as the country with the most powerful nationality, while Somalia was rated the weakest. 
Some of the key factors considered in the ranking included the number of countries citizens can travel to visa-free, the other nations they can settle in relatively hassle-free,  country's GDP, peace and stability, as well as development of human rights.
The report says that those who hail from nationalities near the bottom of the index can improve their ability to move and settle around the world by simply buying residency or citizenship in another country.
This can be done by investing in a property or government fund, or paying some other kind of fee. The costs range from $15,900 on the low end to $8 million (Austria).
Thailand was ranked the cheapest place to buy residency for only $15,902, which will grant one an opportunity to travel to 75 destination without visa. On the other hand, the United Kingdom is the most expensive residency option.
Those interested in acquiring a residency in the UK and access to visa-free travel to 177 destinations must part with over $2.7 million.
Chinese are the majority recipients of "golden visas" (paywall) in the UK, which grants the recipients the right to work in the UK for three years, and permanent residence if they invest more.
 In the Caribbean islands Antigua and Barbuda, Grenada, St. Kitts and Nevis, and St. Lucia, citizenship can be purchased from between $100,000 to $150,000 for a period of  three to four months. Citizenship in these countries offers visa-free travel to over 130 destinations.