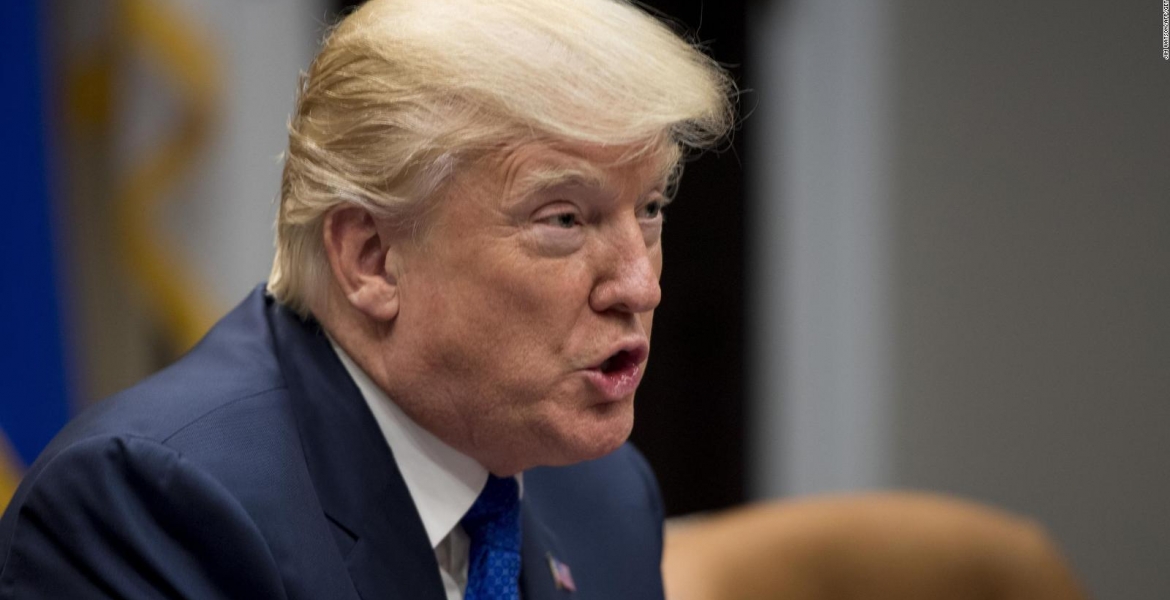 The United States has lifted an earlier ban on refugees from 11 "high-risk" countries. In a statement issued on Monday, the Trump administration however said that strict scrutiny than in the past will be carried out on those seeking to enter the US from the 11 nations.
"It's critically important that we know who is entering the United States," said Homeland Security Secretary Kirstjen Nielsen on Monday, but did not name the 11.
"These additional security measures will make it harder for bad actors to exploit our refugee programme, and they will ensure we take a more risk-based approach to protecting the homeland."
Although the 11 countries whose Trump's government imposed a ban on in October are yet to be named officially, refugee groups say they included Egypt, Iran, Iraq, Libya, Mali, North Korea, Somalia, South Sudan, Sudan, Syria and Yemen.
A senior US government official told journalists that the policy of tougher scrutiny of immigrants from the 11 countries is not meant to target Muslims.
"Our admissions have nothing to do with religion," the official said, adding that there is "nothing especially novel" about tougher screening for countries deemed to have a higher level of risk."
President Trump has adopted a much tougher stance on immigrants and refugees from all countries since assuming power early last year.