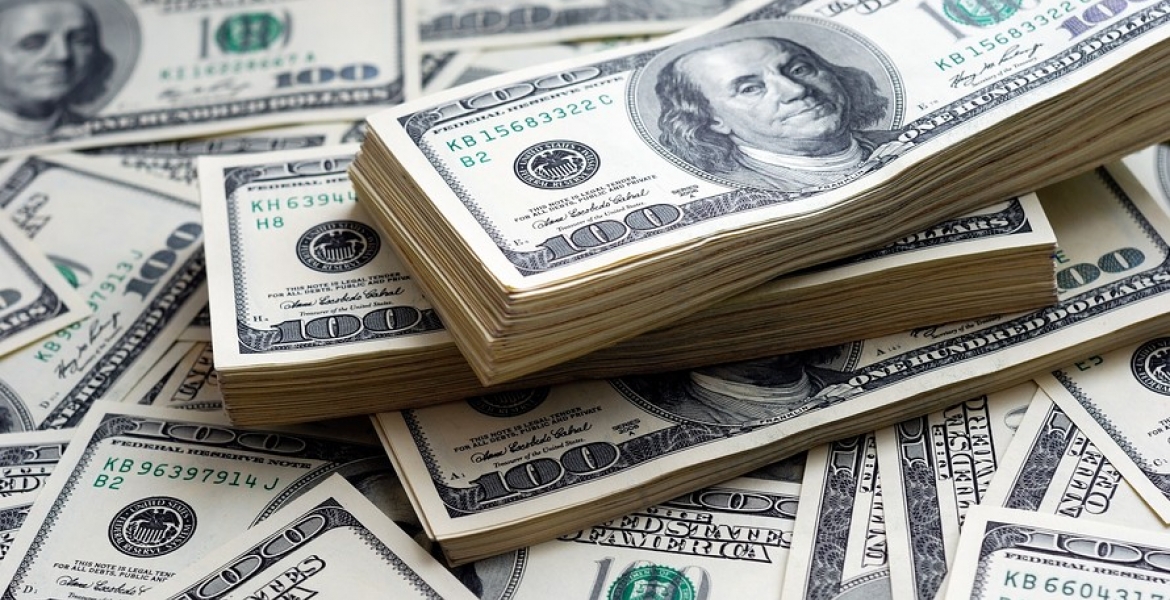 Kenya earned Sh51.85 billion from exports to the United States in 2019, according to data by the Central Bank of Kenya (CBK).
This represents a growth by Sh4.51 billion (9.53 percent) from the previous year, making it the fastest pace in five years.
The 2019 earnings make the US the second-largest buyer of Kenyan goods behind Uganda, having overtaken Pakistan. This underscores the growing trade ties between Nairobi and Washington.
The Netherlands, which mainly imports cut flowers, was the third biggest Kenyan trade partner. Kenya earned Sh47.91 billion from exports to the Netherlands in the period under review, representing a 3.33 percent increase.
Coming in fourth is Pakistan, which ordered goods worth Sh45.22 billion from Kenya last year, a decline by Sh14.17 billion, or 23.86 percent. 
In 2017, Pakistan pipped Uganda, the US, and the Netherlands to become Kenya's largest export market thanks to the increased purchase of Kenyan black tea. Kenya earned Sh64.06 billion from exports to Pakistan in 2017 and Sh59.39 billion in 2018.
Kenyan mainly exports textile and apparel to the US under the Africa Growth and Opportunity Act (Agoa), which expires in 2025.
Kenya and the US recently initiated negotiations on a free trade agreement following a meeting between President Kenyatta and his US counterpart Donald Trump at the White House early last month.