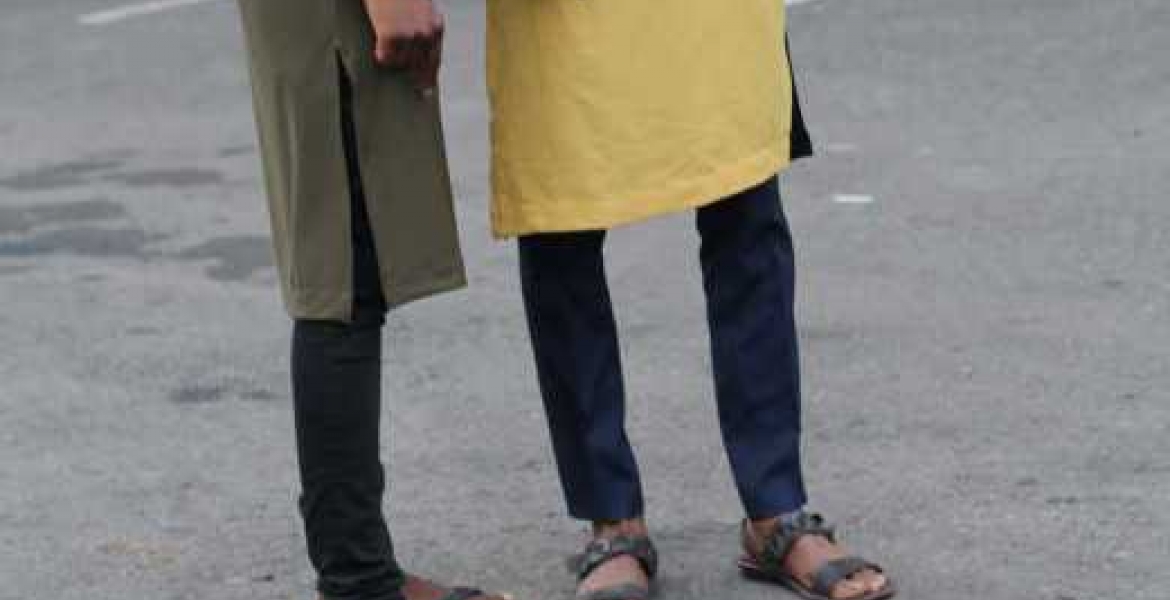 Residents of an estate in Nairobi have raised concerns over the influx of Nigerian nationals in the area.
Residents of Mihang'o in Nairobi's Utawala area have decried the rate at which the West Africans are occupying the area, noting that they are also engaging in illegal activities.
They say the foreigners have been engaging in pornography, drug trafficking as well as money laundering.
Speaking to the Standard, one of the residents said that some of foreigners recently ganged up and destroyed his neighbour's house following a confrontation over a woman.
Mihang'o Residents Association chairman, Jonah Marpash says the Nigerians, who live in apartments mostly in Riverside estate, are usually released almost immediately after they are arrested while committing crimes.
"They only come out at night. During the day they are a sleep. Nobody knows exactly what they do for a living yet they go around bragging a lot. Residents are surprised police are not bothered," Mihang'o Member of County Assembly Paul Kadosi said.