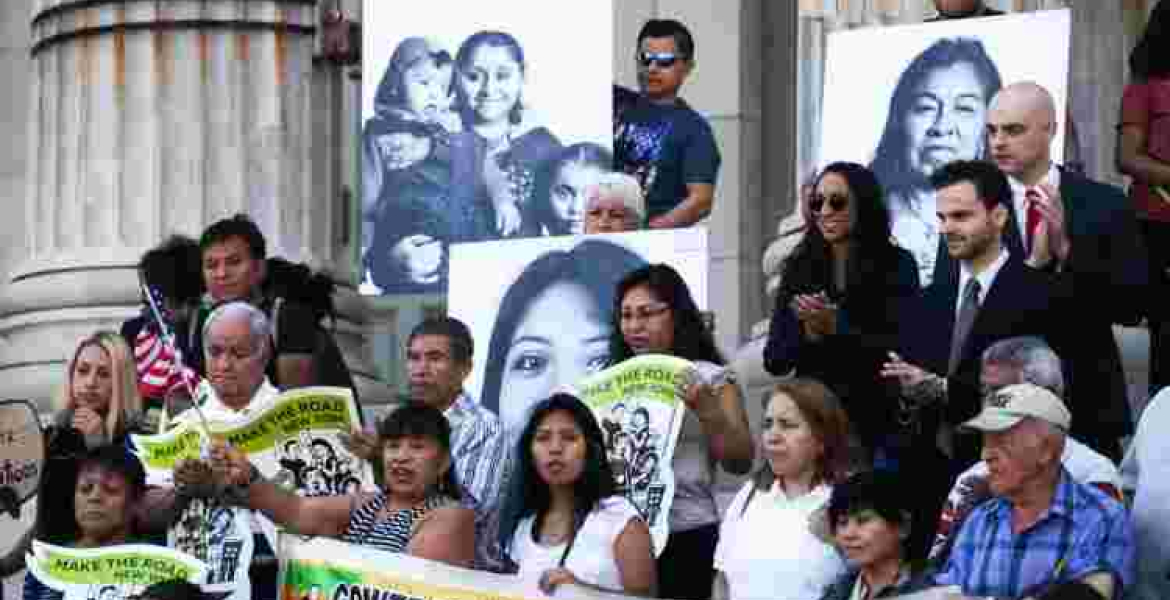 The Trump administration on Tuesday ended the Deferred Action on Childhood Arrivals (DACA), an immigration program that has benefited about 800,000 immigrants.
Attorney General Jeff Sessions, who has been a vehement critic of the program since his days as US Senator made the announcement, saying that the program will be phased out in six months.
DACA was launched as an executive order by former president Barack Obama in 2012. The program benefits young immigrants who were brought to the United States illegally as children (DREAMers). It offers them temporary relief from deportation and work permits that are renewable every two years.
The administration announced that the program will be phased out in six months. Applications for new DACA recipients will not be accepted starting today, but those already sent by September 5th will be accepted. Current DACA recipients whose work permits expire by March 5th have until March 5th, 2018 to renew them. Those whose work permits expire on March 6th or later will not be eligible to renew them, as no applications will be accepted after March 5th.
The administration says it has given the six month period before the phase out in order to give Congress time to work on a bill that permanently addresses DREAMers. Unless Congress passes such a bill within six months, those currently protected under DACA will be eligible to deportation once their permits expire.
During the 2016 presidential campaign, then-candidate Donald Trump pledged to end the DACA program once he took office, calling it a form of "amnesty."