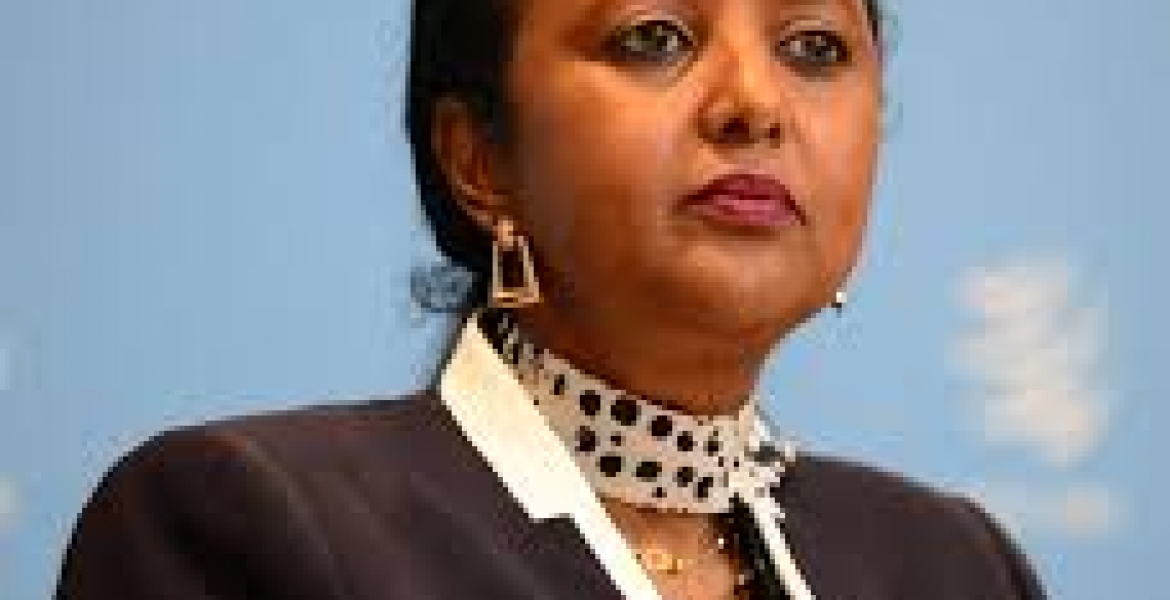 Foreign Affairs Cabinet Secretary Amina Mohamed
The Kenyan government has extradited two foreign citizens on suspicion of working for the opposition, National Super Alliance without having work permit.
An American and a Canadian were arrested on Friday in a twin operation by Kenyan authorities in Nairobi.
Confirming the deportation, the US embassy in a statement did not provide reasons for the same.
"US Embassy Kenya and Canadian High Commissioner are in touch with Kenya government and one American and one Canadian detained [on] August 4."
"They are safe and departing Kenya," the tweet reads.
Foreign Affairs Cabinet Secretary Amina Mohamed said she will give details on the deportation later.
"I have seen the tweet by Ambassador Robert Godec (US envoy), let me get back to you," she asked.