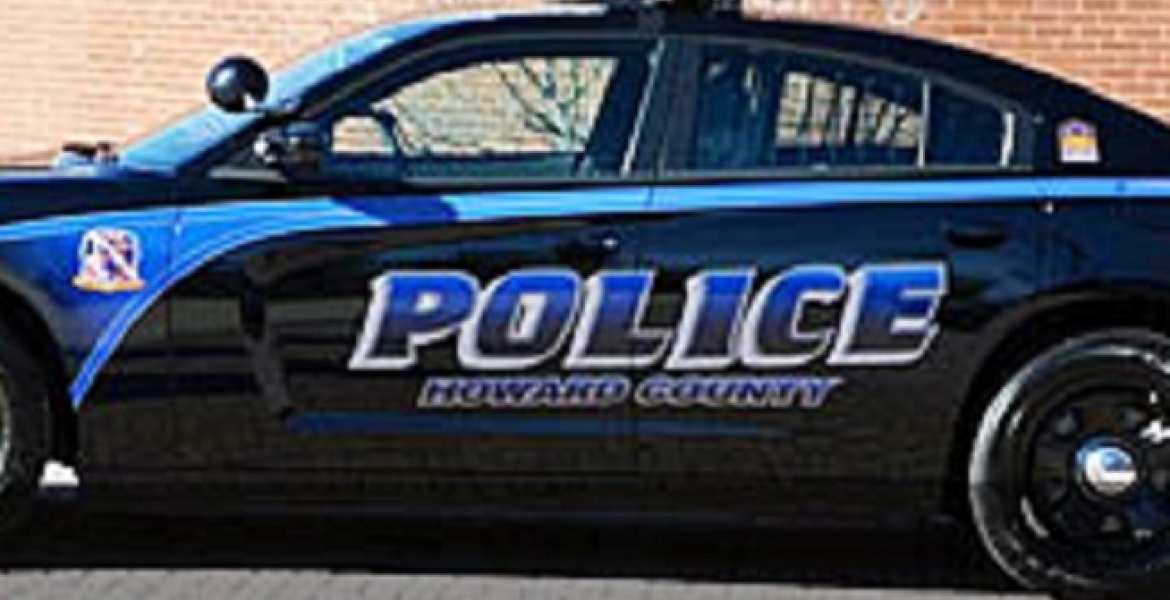 The police department of Howard County, Maryland has put out a directive clarifying that the county police will not enforce federal immigration laws.
The directive, meant to ease the public's, especially foreign-born, interaction with the county police, says that police will not ask about anyone's immigration status, except in cases where the individual is being investigated for such criminal activities as human trafficking, terrorism and gang violence.
County Police will also not take part in federal task forces that involve federal civil immigration enforcement.
The directive also prohibits County Police from detaining an individual "based solely on an immigration civil detainer or administrative order or warrant."
Police officers are also prohibited from confiscating Permanent Residency Cards (Green Cards), Employment Authorization Documents, or other immigration documents unless the officer has reason to believe the documents are counterfeit or altered.
Howard County Executive Allan Kittleman said the directive makes it clear that Howard County is welcome to everyone.
"This review and subsequent written policy once again shows our police department's continued commitment to protect all who live in, work in and visit Howard County…We want everyone to know that our police are here to protect everyone who calls Howard County home," says Kittleman.