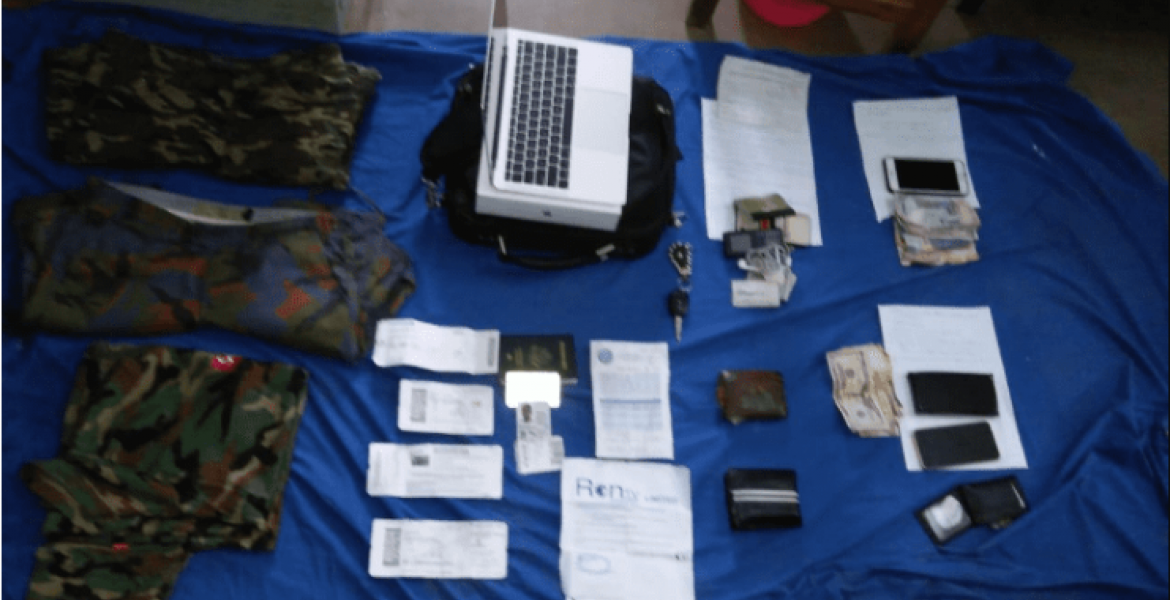 A United States national is among five terror suspects that are being held by police after they were arrested in Nairobi on Saturday.
The American man identified as Mohamed Abas Mohamud was arrested together with three Somali citizens and a Kenyan at the Whiskey River pub on Kiambu Road. The Somali suspects are Mohamed Hassan Bario (male), Hodan Abdi Ismail (female) and Ifrah Mohammed Abshir (female), while the Kenyan man is named Mohamed Adan.
The suspects were arrested after they were allegedly found carrying out terror surveillance on the popular club in a Toyota Vitz vehicle.
After a thorough search, anti-terror police recovered a Kenya Air Force trouser, one jungle t-shirt and a jungle hat from the suspects. Other items recovered included money in various currencies and denominations, one MacBook laptop, one US passport, one US embassy security card, and various cheques.
The suspects were booked at Pangani Police Station as investigations into their operations commenced immediately. The arrest comes in the wake of renewed attacks by Somalia-based terrorist group al-Shabaab.