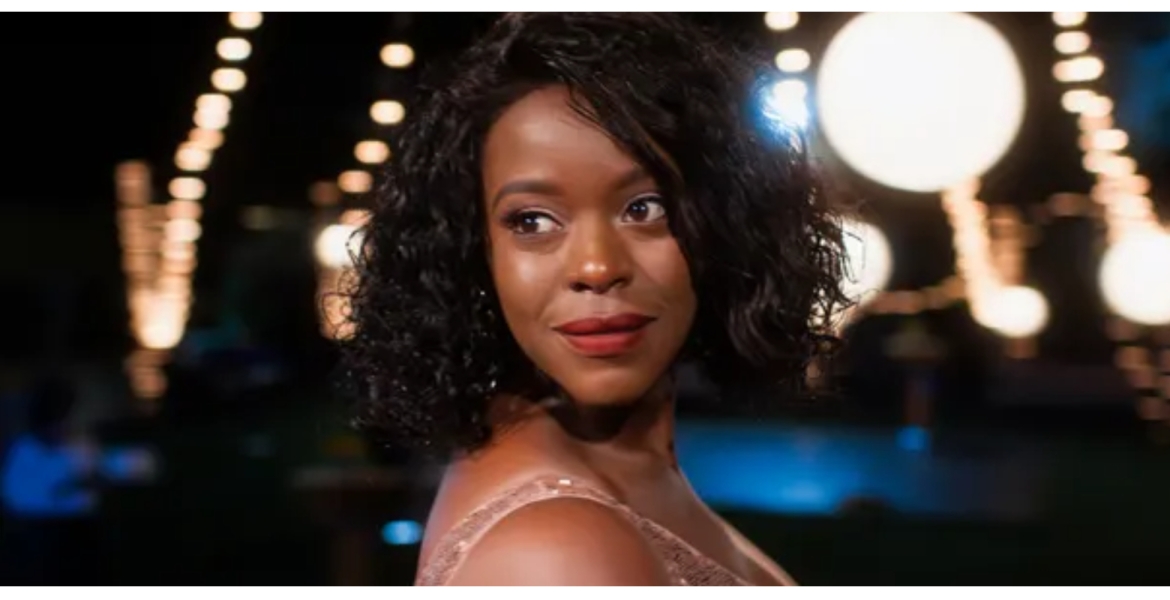 Country Queen, a family drama series set in contemporary Kenya, is set to premiere on the American streaming platform Netflix on July 15th.
It will become the first original drama series produced in Kenya to premiere globally on Netflix, streaming across 190 countries.
The series tells the story of ordinary Kenyans fighting against a corporate power that threatens to destroy their homes and lives. It focuses on the issues of land grabbing and exploitation, and how they impact the lives and relationships of the main characters, their families and communities.
Country Queen centers on the character of Akisa Musyoka, an ambitious Nairobi event planner whose dark past and complex relationship with the powerful and ruthless Sibala family sets in motion a string of events with rippling consequences.
"We're excited to bring this authentic Kenyan story to our viewers around the world. More than 222 million entertainment fans will get the opportunity to experience Kenya's talent and creativity with Country Queen," said Nkateko Mabaso, Netflix's Director of Licensing in Africa. 
"The MOU we signed with the Kenyan government in April signaled our intention to meaningfully contribute to Kenya's creative community and through this title, we want to show – not just tell – how committed we are to making sure Kenyan stories find a place to shine on a global stage."
Country Queen is written by Lydia Matata, Oprah Oyugi, Wanjeri Gakuru and Kimani Waweru with direction from Vincent Mbaya, Tosh Gitonga and Brian Munene.
Filmed in Nairobi, Machakos and Murang'a counties, 'Country Queen' stars Melissa Kiplagat, Melvin Alusa, Blessing Lung'aho, Nini Wacera, Mumbi Kaigwa, Muthoni Gathecha, and Sheila Munyiva, among many other notable Kenyan actors.
Shot in English, Swahili, and a mix of other local languages, the series explores urban and rural Kenya through characters entwined by love, betrayal and conflict.