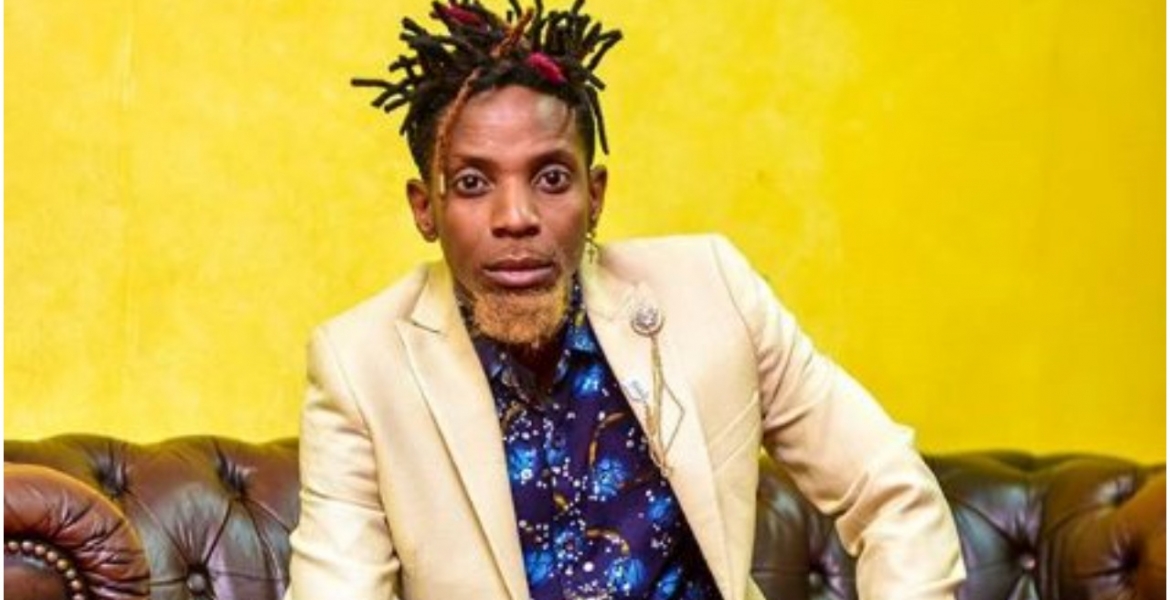 Kenyan comedian Eric Omondi has been released on a Sh50,000 police bond following his arrest on Thursday.
Omondi, who spent Thursday night in police cells, was apprehended by detectives from the Directorate of Criminal Investigations (DCI) and Kenya Film Classification Board (KFCB) compliance officers for illegally producing and distributing the "Wife Material" show that is considered raunchy.
He is accused of violating the provisions of the Films and Stage Plays Act Cap 222 of the Laws of Kenya by producing and distributing unauthorized films dubbed "Wife Material."
"The Board will take all possible legal means to curb production and exhibition of unauthorized films on any platform meant for public exhibition. Protection of children from exposure to harmful content remains our core mandate and any artist producing any content for public consumption must ensure that they comply with the provisions of the Films and Stage Plays Act Cap 222 of the Laws of Kenya," KFCB CEO Ezekiel Mutua said in a statement.
Following his release on Friday, Omondi apologized to Mutua and Kenyans who may have been offended by the "Wife Material" show.
"I have had a very long phone call with my very good friend Daktari Ezekiel Mutua and he is of the very strong opinion that #WifeMaterial does not have to be dirty to sell. I completely agree with him and I have sent him a personal apology. The intention has always been to entertain and not to offend and I'd like to apologize to anyone who was offended," Omondi wrote on his Facebook page.
He will be arraigned in court on March 18th.