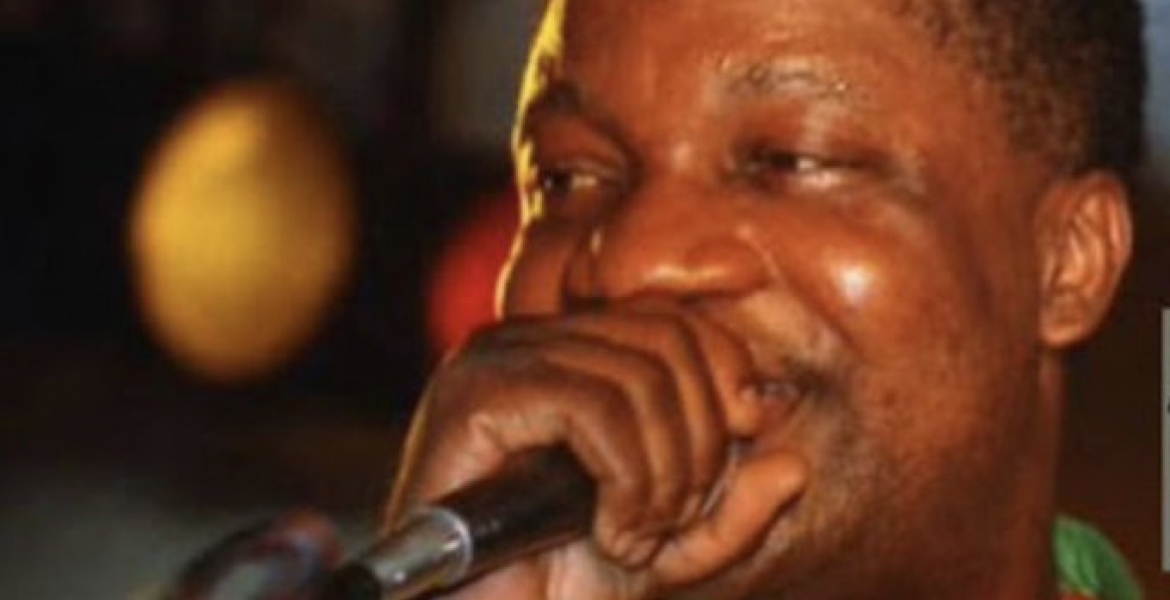 Congolese soukous music icon Aurlus Mabele has passed away aged 67.
He died on Thursday while receiving medication at a hospital in Paris, France, according to his fellow Congolese singer Nyboma Mwandido.
Mabele, who has been battling cancer for long, died after he was infected with coronavirus (Covid-19), his daughter Liza Monet said through Twitter.
"My dad died of coronavirus this morning [Thursday night] ... Thank you for honoring his memory. He is a great legend of the Soukouss that the Congolese people are losing today. I am inconsolable and collapsed. My dad whom I love so much ... Aurlus Mabele," Liza wrote on Twitter.
Born in 1953 in Brazzaville, Mabele was one of the founders of the legendary Loketo band alongside Mav Cacharel and Diblo Dibala. The band, which was formed in the mid-1980s, disintegrated after a few years.
Some of his popular hits include 'Liste Rouge', 'Embargo', 'Rosine', 'Evelyne', 'Betty', 'Zenab' and many others.