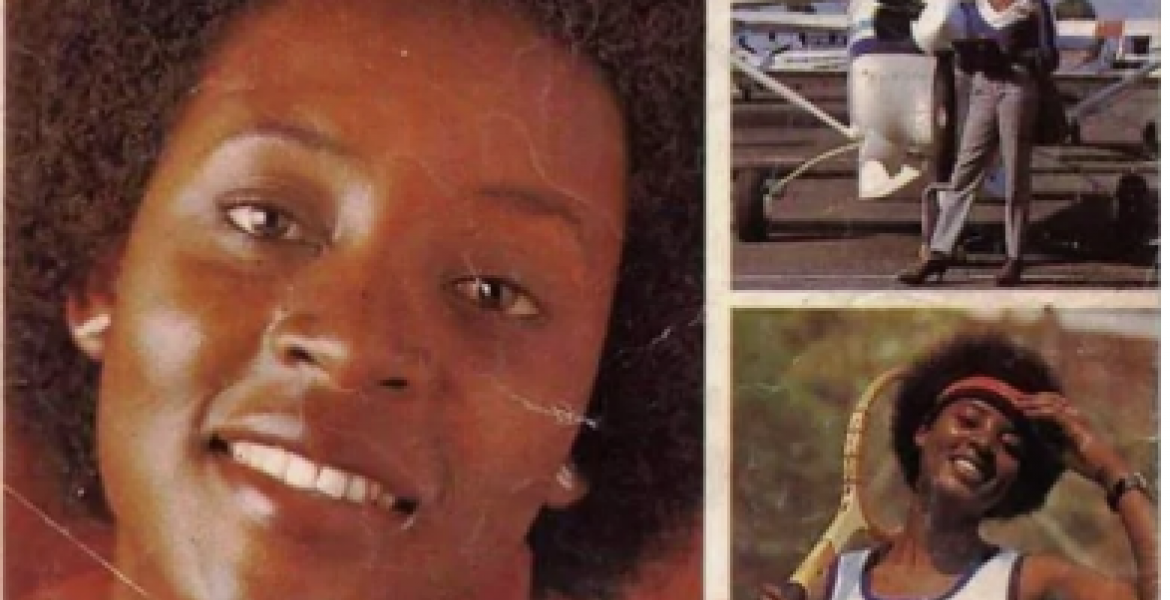 Former Miss Kenya Gaudentia Aura has died.
Aura, who was the only African face on Unilever domestic products in the 80s, passed away on Monday night at the age of 66.
She was found unconscious in the house in Nairobi and was rushed to the hospital, where she died 12 hours later, according to her aunt Dr. Wangia Aura.
"We found her unconscious in the house and rushed her to the hospital where she died 12 hours later. She never told us what had happened to her," she said.
She was among the most sought after models in the region in the 80s and featured in several magazines. Aura also served as an air hostess before she became the first female Kenyan pilot.
"It's with deep sorrow, I mean sorrow upon sorrow, that you went to be with the Lord this morning. Our hearts are hardened to this truth," Aura's sister Celestine wrote on Facebook.
"Would it be a dream? The first African pilot woman, Miss Kenya, the Model princess, The Lux girl, Intelligent, the queens English material. A lady of style. You can't be in that Cold place Pretty."
She will be laid to rest at her home in Mumias, Kakamega County next week.