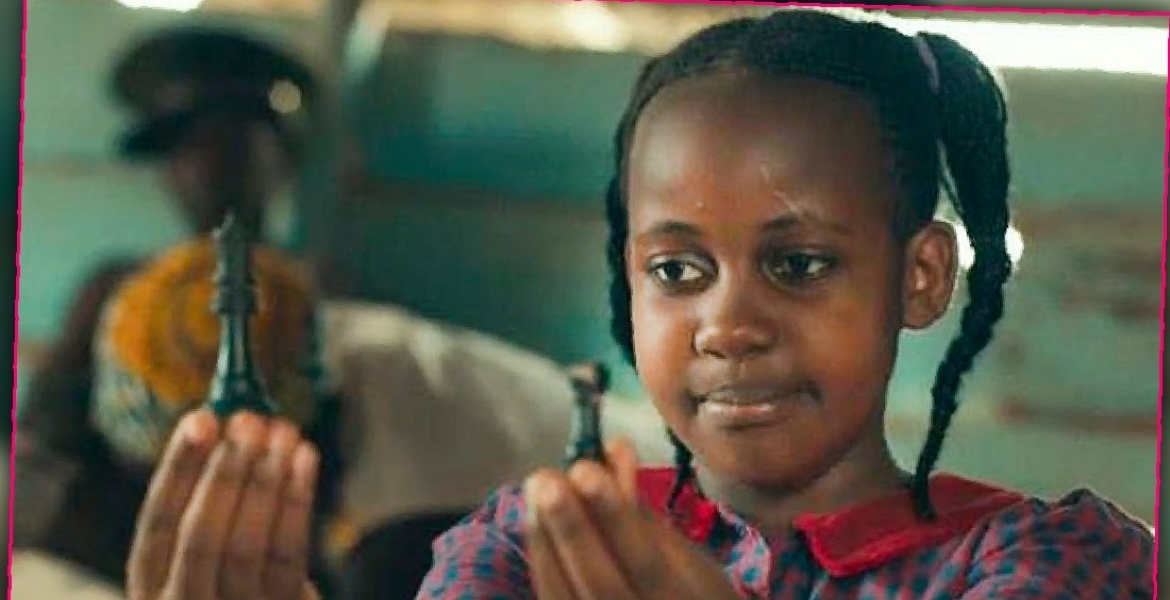 Celebrated Ugandan teen actress Nikita Pearl Waligwa is dead.
The 15-year-old award-winning film starlet died on Saturday night while receiving treatment at TMR International Hospital in Kampala, Uganda after a long battle with brain cancer.
Waligwa was first diagnosed with a brain tumor in 2016 and was declared cancer-free in 2017 after undergoing specialized treatment in India. She is said to have developed another tumor last year.
Waligwa shot to fame after she played 'Gloria' in the Hollywood film 'Queen of Katwe', which also featured Kenyan-Mexican actress Lupita Nyong'o. 
In the Disney film released in 2016, Gloria was a friend of the main star Phiona Mutesi, played by Madina Nalwanga. Lupita played the role of Phiona's mother.
"It is with great sadness that I post about the passing of Nikita Waligwa, the sweet, warm, talented girl whom I worked with on the film, Queen Of Katwe. She played Gloria with such vibrancy," Lupita said in her condolence message.
"In her real life, she had the enormous challenge of battling brain cancer. My thoughts and prayers are with her family and community as they come to terms with having to say goodbye so soon. May she truly rest in peace. May it be well with her soul."