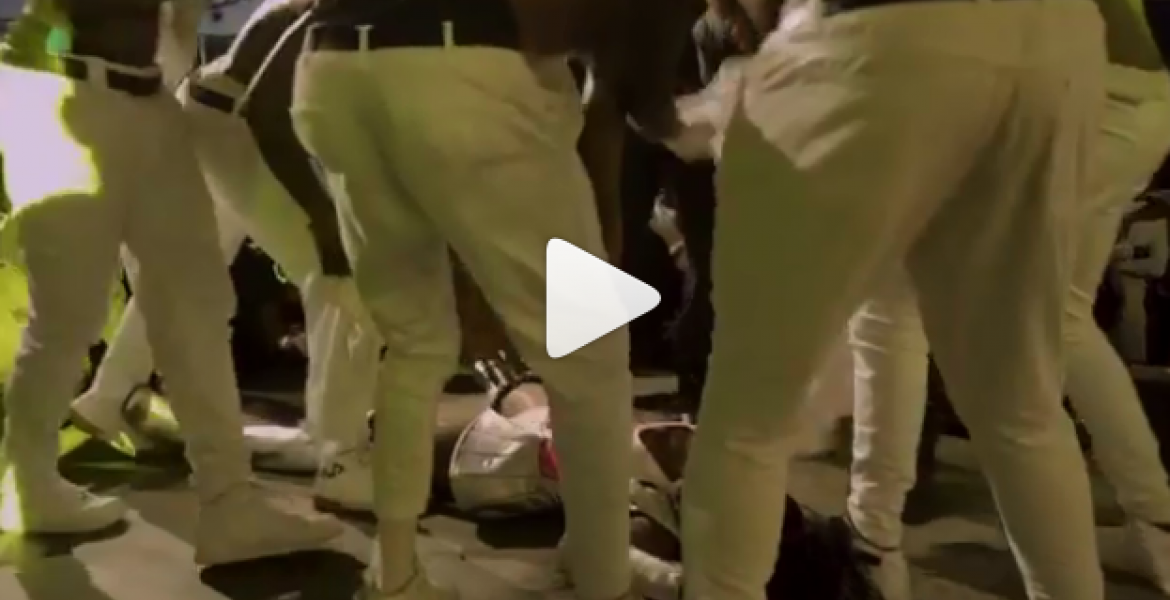 Kenyan singer Esther Akoth, alias Akothee, collapsed on stage due to fatigue, her manager Nelson Oyugi has said.
A video showing Akothee falling on stage while performing at the Luo Festival over the weekend went viral on social media. Speaking during an interview with Radio Citizen, Mr. Oyugi said Akothee was immediately rushed to a hospital, where doctors recommended she rests for at least two weeks.
"Her recent tours seem to have caused her burnout, although she did not show any signs of tiredness before the event. What happens is that those changes, including the time zones, come to affect the body especially when you are not taking the right vitamins," said Oyugi, who also dismissed online rumors that the singer was pregnant.
"It is purely fatigue because Akothee usually gives her all during performances. She had moved on with her performance for close to 45 minutes and it is during the last 30 seconds that she fell down, any other rumors should be strongly ignored."
"She is in Kisumu still resting at the Acacia Hotel and trying to recover because she went into heavy activity just after checking out of the hospital and went straight into rehearsals she didn't want to disappoint her fans," he added.