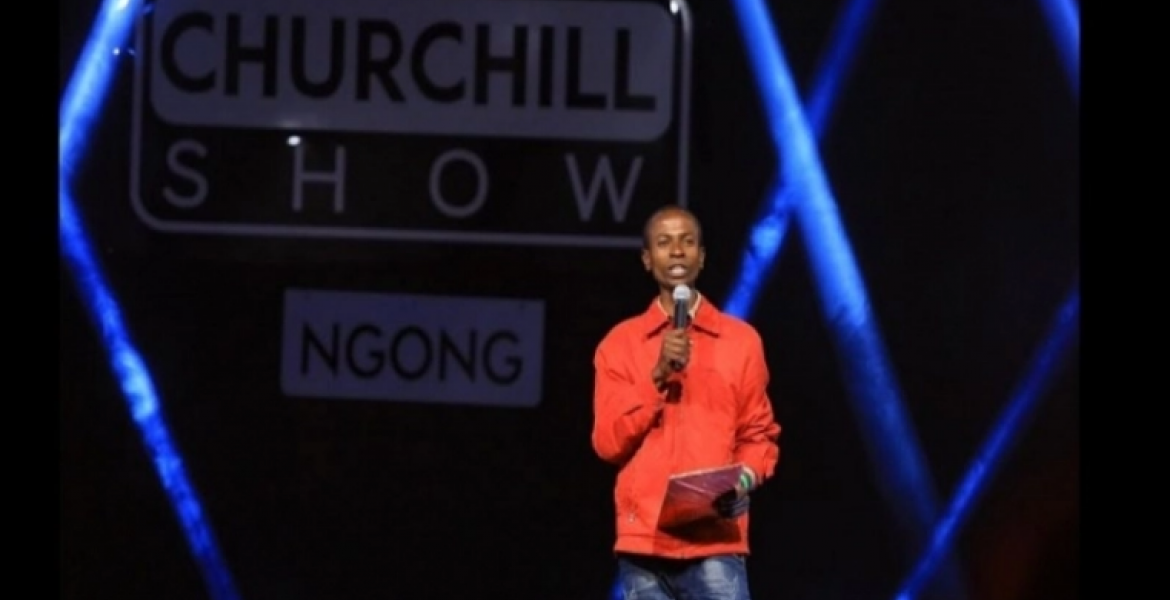 Kenyan comedian James Anthony Njenga, better known by his stage name Njenga Mswahili was on Thursday morning found dead.
The lifeless body of the Churchill Show entertainer was discovered on a rail track in Dagoretti, Nairobi.
In a statement, Churchill's Laugh Industry said Njenga was run over by a train although the circumstances under which the incident happened remain unclear.
"He was found dead on rail tracks this morning after being hit by a train. It is not clear under which circumstances this fate befell him, but police are been involved and more will be divulged later," the statement read in part.
"On behalf of the management of Laugh Industry, we extend our deepest condolences to his family and the entire Kenyan comedy industry at large for the loss." 
"It must be acknowledged that he has not been well and as an entity we have been involved in his well being by taking him to rehabilitation programme for some time together with family and friends."